The Best Cars from the 28th Annual Fabulous Fords Forever Show
Text and Photos by Bob Ryder
Article
Check out our coverage from the 28th Annual Fabulous Fords Forever show in Buena Park, CA. We'll show you some of the best rides. Keep checking back for more exclusive photos from the July issue of Drive–on sale now!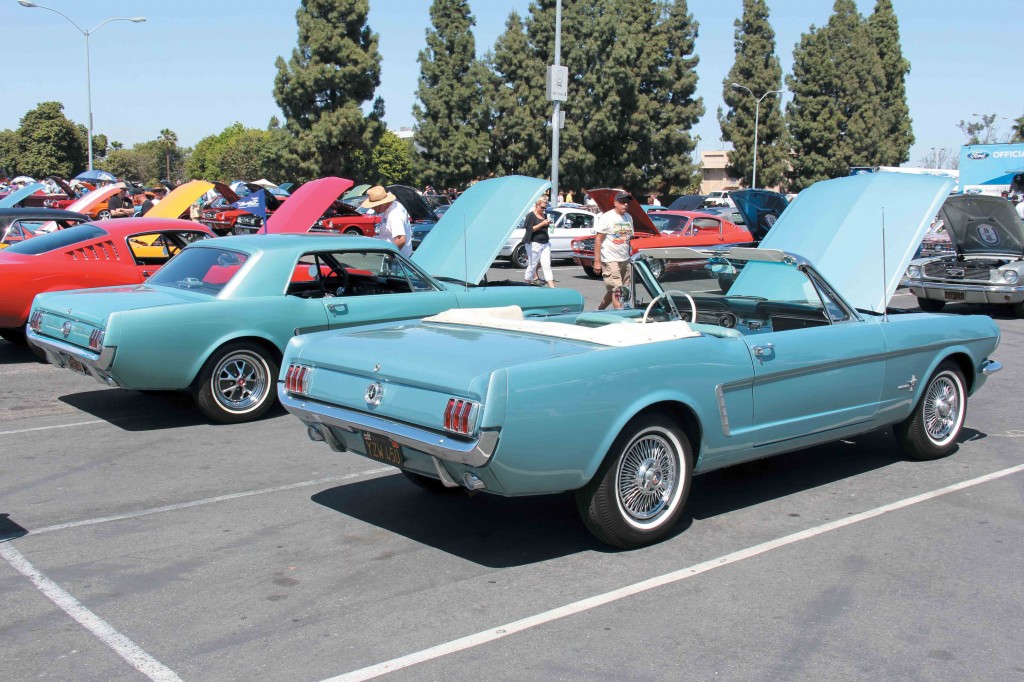 It was another sellout crowd at the 28th annual Fabulous Fords Forever show at Knott's Berry Farm (KBF) in Buena Park, California. KBF was transformed into a veritable Ford Motor Company dealership lot, attracting more than 2,100 Ford, Lincoln and Mercury vehicles from 1903-2013. The Ford Motor Company and Ford Car Club Council hosted the event, and it just happens to be the largest one-day Ford Motor Company show on the planet. This year's event celebrated 85 years of the Model A, 45 years of the Torino, 20 years of the SVT and 110 years of Ford Motor Company. If it wasn't there, Ford didn't make it.
Each of the 56 classes was neatly organized by make, model and year, row after row. A Bronco corral stabled hundreds of 1966-96 models. Mustangs were clustered by model generation. I have never seen so many early and late model Mustangs, Thunderbirds, Torinos, Fairlanes, Galaxies, Falcons, Cobras, Tigers, Skyliners, Sunliners, Rancheros, Continentals, Edsels, Mercs and Cougars—it was endless.
Check out some of the cars we saw at the show! There are a lot of good ones, so keep checking back for more!
Stay tuned for more great photos from the 28th Annual Fabulous Fords Forever Show!