Tech Spotlight: Joe's '69 Elco (PART 1 – Front Suspension)
Text and Photos by Mike Finnegan
Article
The first part of this in-depth tech spotlight will look at the step-by-step install of new suspension, steering, and brakes on a 1969 El Camino. Take a look at how better suspension, steering, and brakes gives the author a new attitude toward an A-Body. And be sure to keep checking back as we go through the installation of each major part of this process.

My wife's grandfather, Joe Butera, bought this El Camino brand-new off the lot in 1969. He passed it down to his son, Joe, six years ago. When my father-in-law passed away, my wife and I became the caretakers of Joe's Elco. While the car has remained unmolested for much of its life, it is in dire need of some routine maintenance.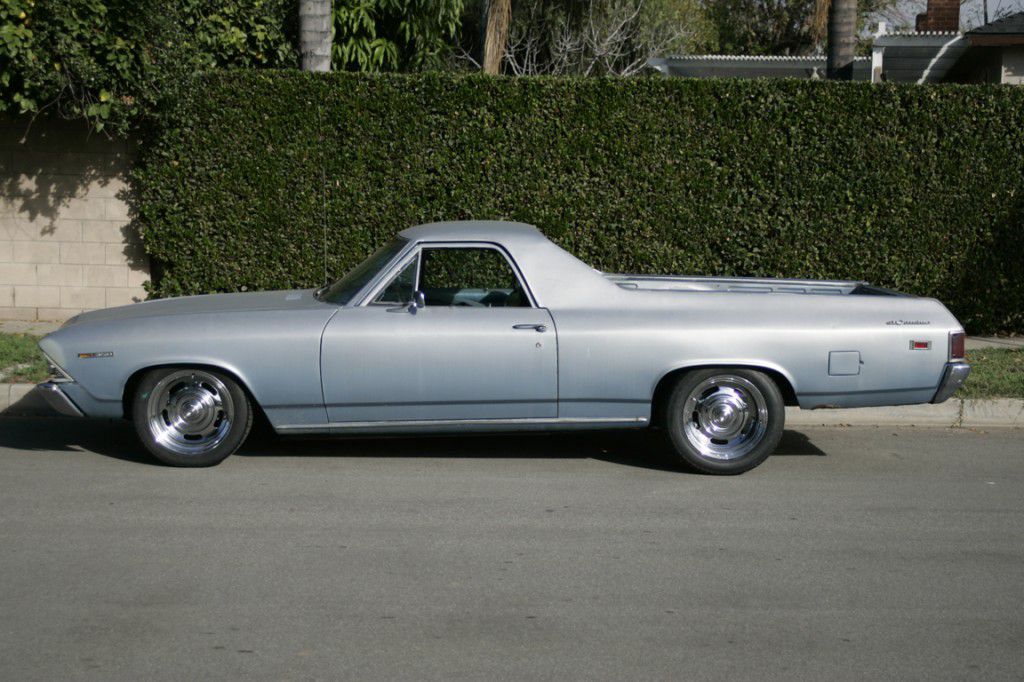 The suspension, steering, engine, transmission and driveline components are bone stock, which is great, except that the car neither stops, starts, turns or drives well. The interior and body also need a bit of work as well. I decided to forget about the aesthetics for a while and focus on making the car safer to drive.
Tempting fate, I drove the car four hours north to Clovis, California, to see my friends at PPC Customs. Shane and Richard were excited to work on the Elco, and I was excited to see what a short road trip in the car would yield in terms of fun and breakdowns. After topping off the vital fluids, the car came to life and ran surprising well, although the 350/two-barrel engine sounded like a sewing machine and burned a quart of oil every 40 miles or so. By the time I reached PPC I had added so much oil to the crankcase that the dipstick was clean as a whistle because the engine had burned all of the old oil.
THE FRONT SUSPENSION
Check back for the second portion of the Front Suspension step-by-step process. And keep checking back for the next installment of Joe's Elco re-do!