(Part 2) Installing a Detroit Speed QUADRALink Rear Suspension System
Text and Photos by Matt Emery
Article
You've been waiting for it–Part 2 of the step-by-step tutorial on installing a Detroit Speed QUADRALink Rear Suspension System. The folks at Detroit Speed and Engineering show us how it's done. Check it out after the jump!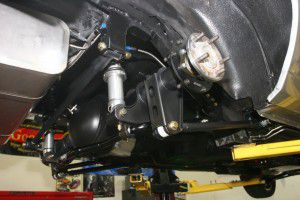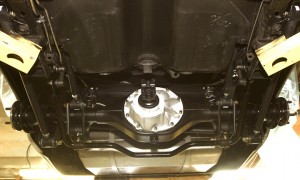 Detroit Speed & Engineering
Dept. MCP
185 McKenzie Rd.
Moorsville, NC 28115
704.662.3272
www.detroitspeed.com
The 401K Club
Dept. MCP
4392 E. La Palma Ave.
Anaheim, CA 92807
714.993.4015
www.the401kclub.com