GNRS73 GRAND NATIONAL ROADSTER SHOW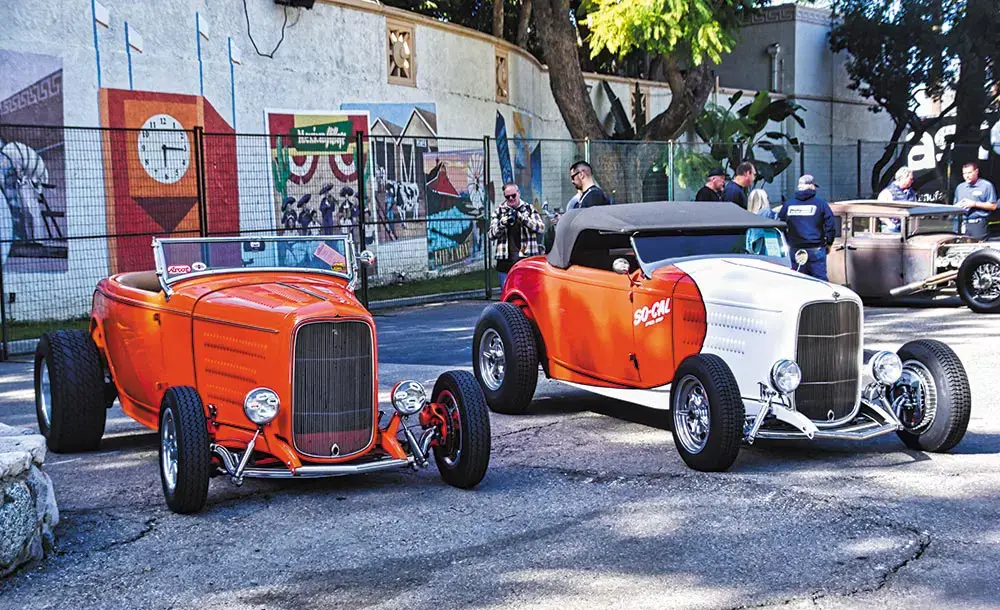 The GNRS is now in its 73rd year. Still going strong with over 500 cars inside the Pomona Fairplex buildings and another 400-800 vehicles joining the event each day for the 17th Annual Grand Daddy Drive-In.
Billed as the longest running indoor car show in the world. Formerly known as the Oakland Roadster Show, the show has been produced at the Fairplex for 18 consecutive years.
With that many custom cars, trucks, bikes and boats you're sure to find your favorite type of vehicle. We loved them all and it was hard to choose a favorite.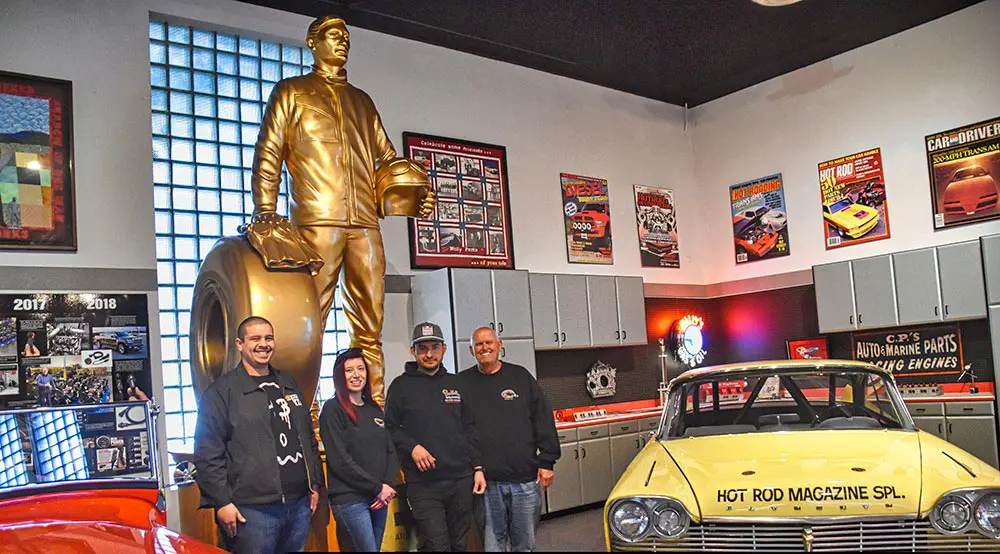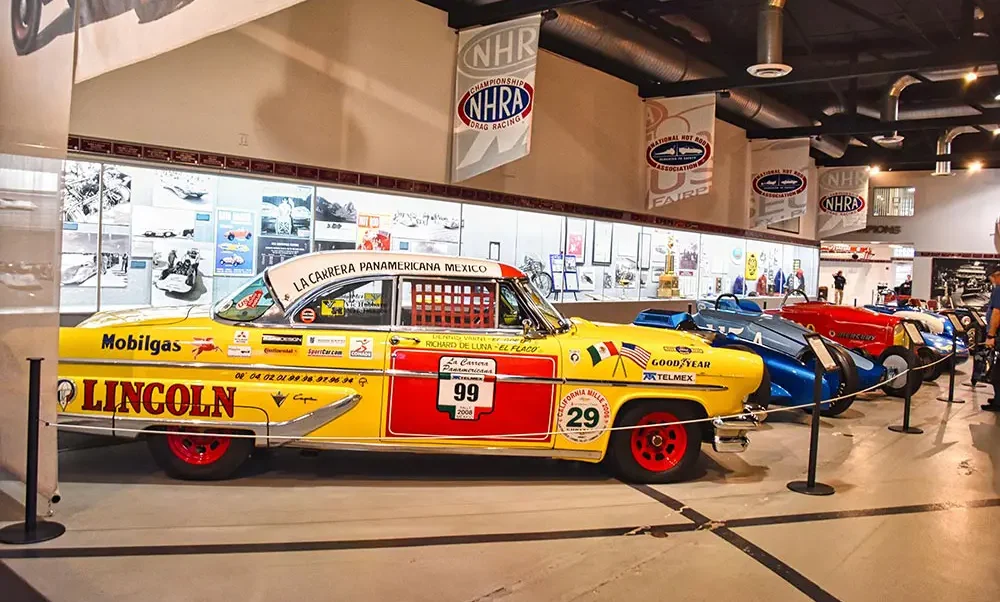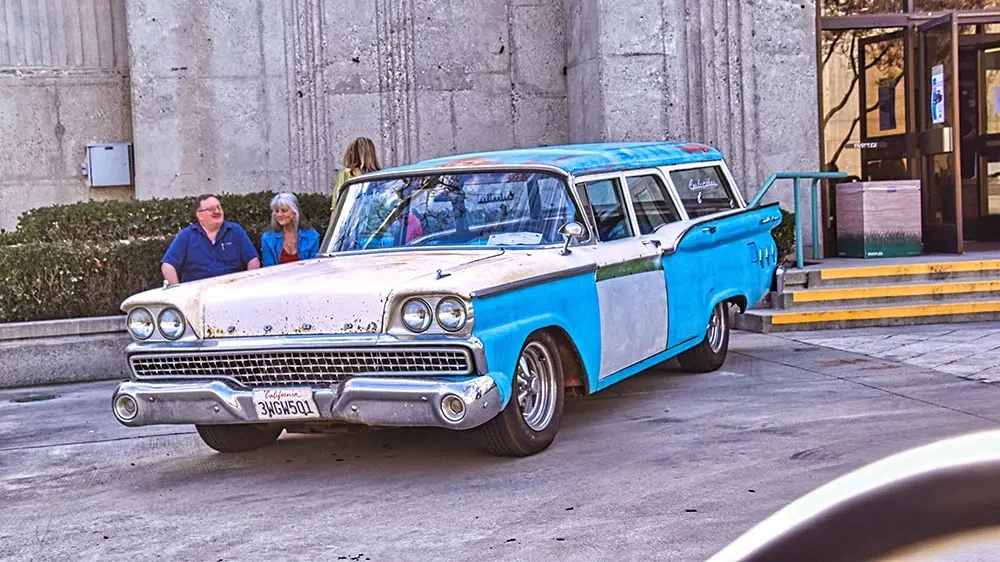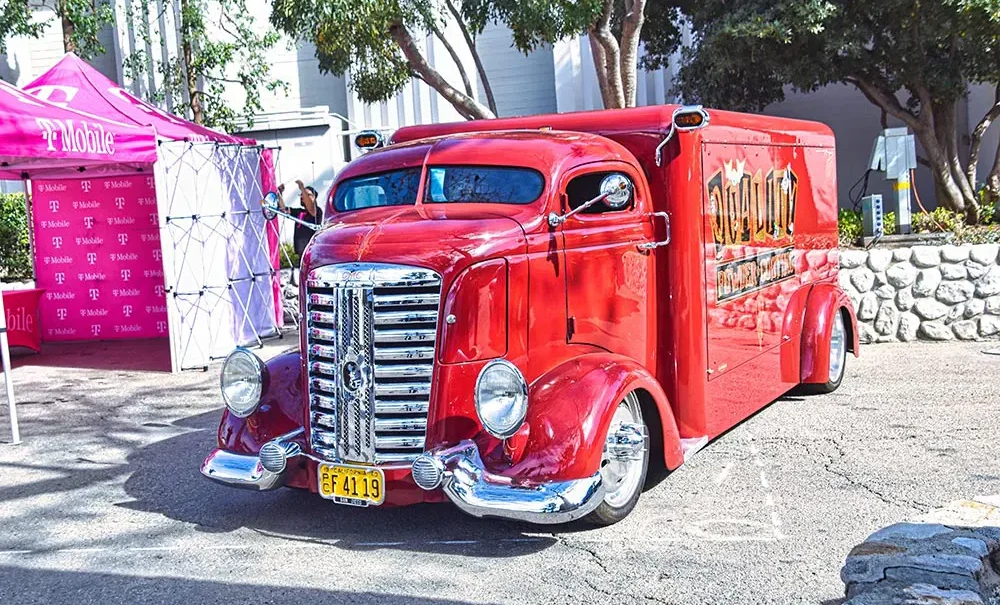 We originally were going to cover the show in one day. That obviously wouldn't work. So many vehicles awesome vehicles.
Automotive enthusiasts came from far and wide to attend the GNRS both indoors and outdoors and was filled with a wide array of custom vehicles. Automotive aftermarket companies were also  on hand to talk with fans and car builders alike. As we mentioned, the show is a 3-day event and you can't cover it in one day. With the help of a golf cart and some quick camera work we captured a wide assortment of vehicles outdoors. Thank you NHRA Museum personnel.
The winners of this year's Al Slonaker Memorial Award are George and Angela Eliacostas and their 1960 Buick Invicta built by Andy Leach and his crew at Cal Auto Creations. Judges, Steve Stope, and Scott Sullivan deliberated over a field of 11 amazing cars that included a 1937 Buick coupe, a 1957 Chevy, and a 1967 Mustang.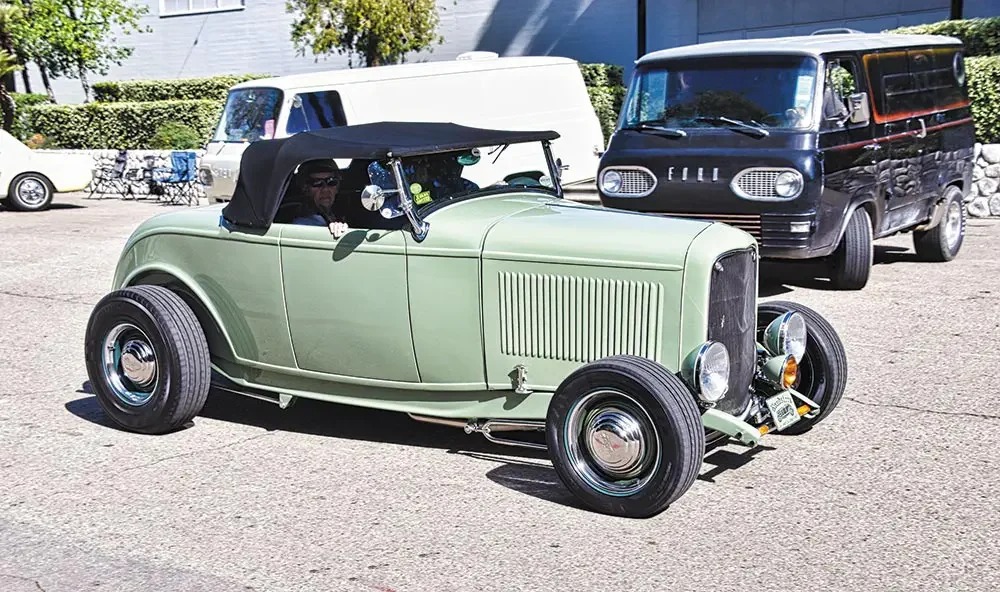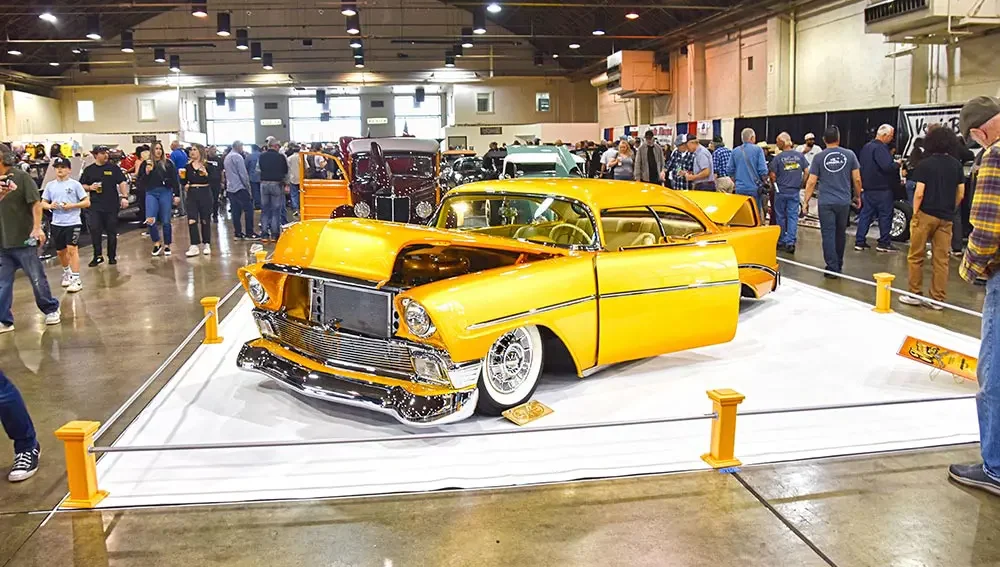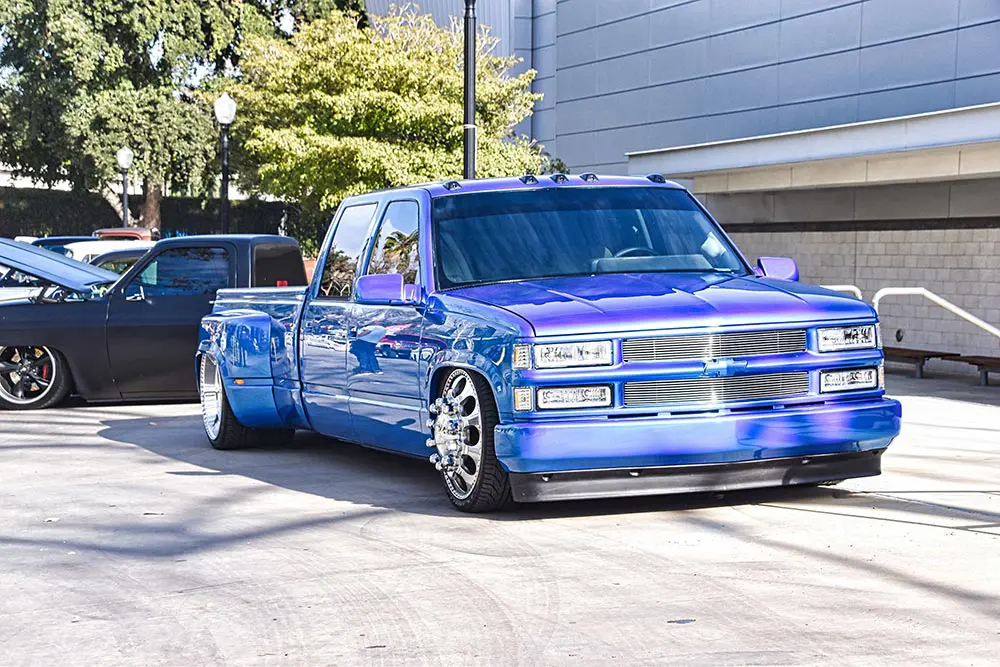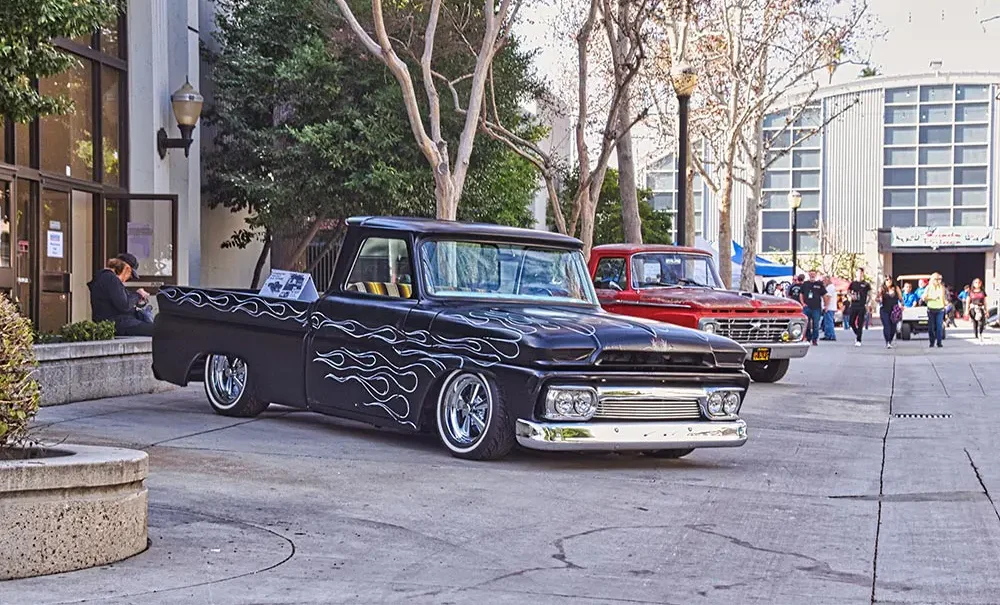 George's Invicta ultimately rose above the competition, in the eyes of the judges. A spectacular build that took nearly eight years to complete, nearly everything on this car is custom-made or hand fabricated. Called the X60 Invicta Custom, the design goal was to maintain the jet age look and boy did they achieve that.
Vehicles vying for the Al Slonaker Memorial Award was incredible. This group consisted of any car that is not a roadster,  This included a '29, two '32s a '34 and '37 Ford coupes, a '34 Plymouth, '37 Buick, '49 Buick, '56 Nomad, '57 Chevy, '60 Buick Invicta and a '67 Mustang. On Sunday evening, the prized award went to George Elacostas' '60 Buick built by CAL Auto Creations.
The Buick featured a highly customized interior with pearlized leather seats and a hand-made dashboard. Six piston Baer brakes are found on all corners, and the wheels are composed of nine interlocking components that resemble a stock wheel with a jet-age touch, similar to the B-29 Superfortress of mid to late 50's. Powered by a supercharged 401 Nailhead engine, and featuring a modern overdrive automatic transmission sends power to an independent rear suspension that not only has the performance behind it but it looks pretty snazzy too.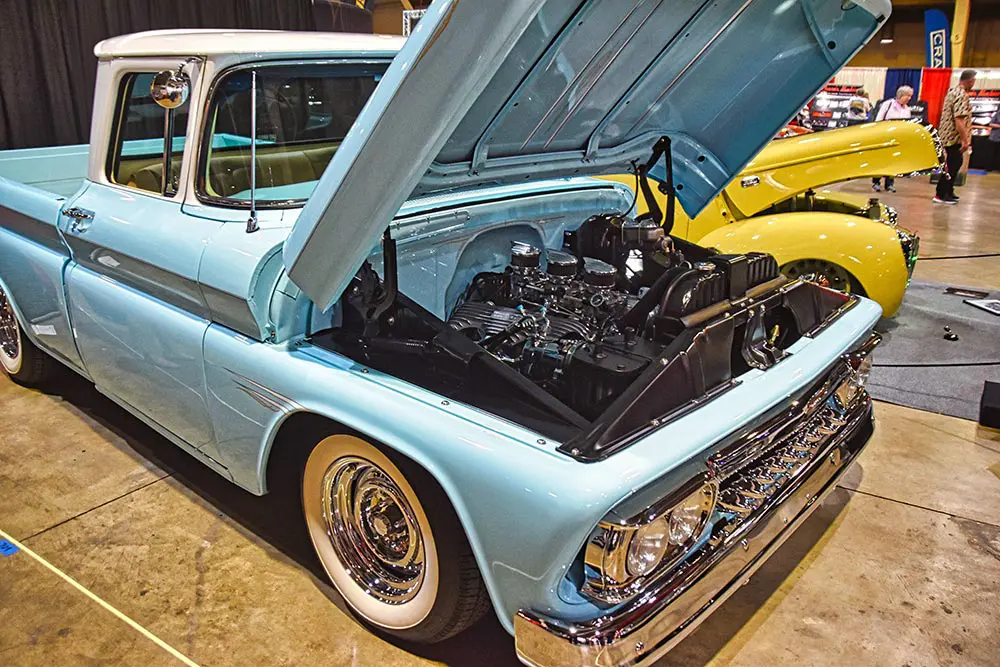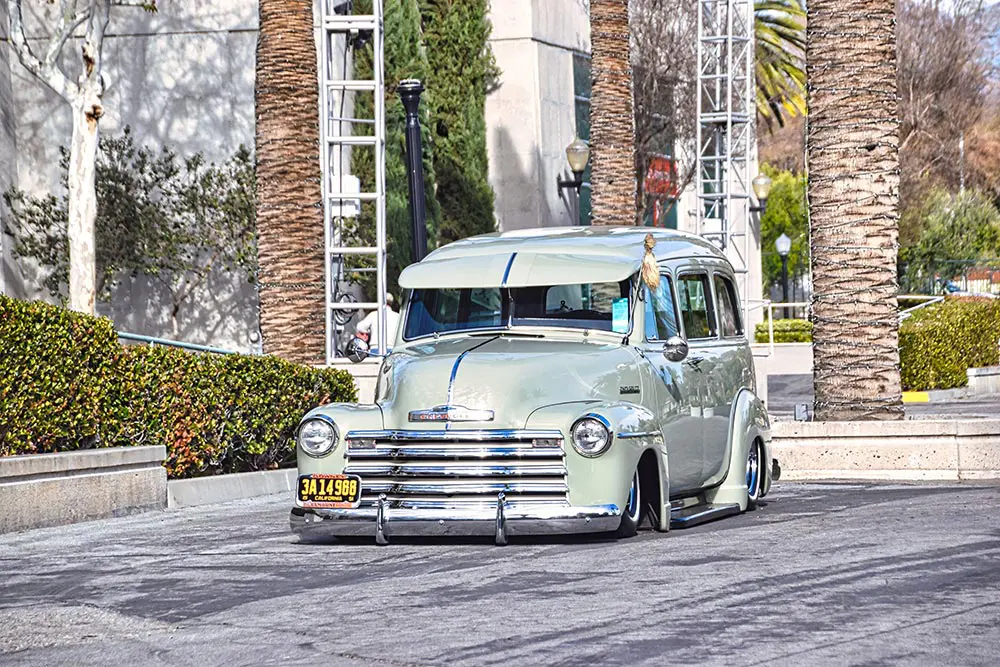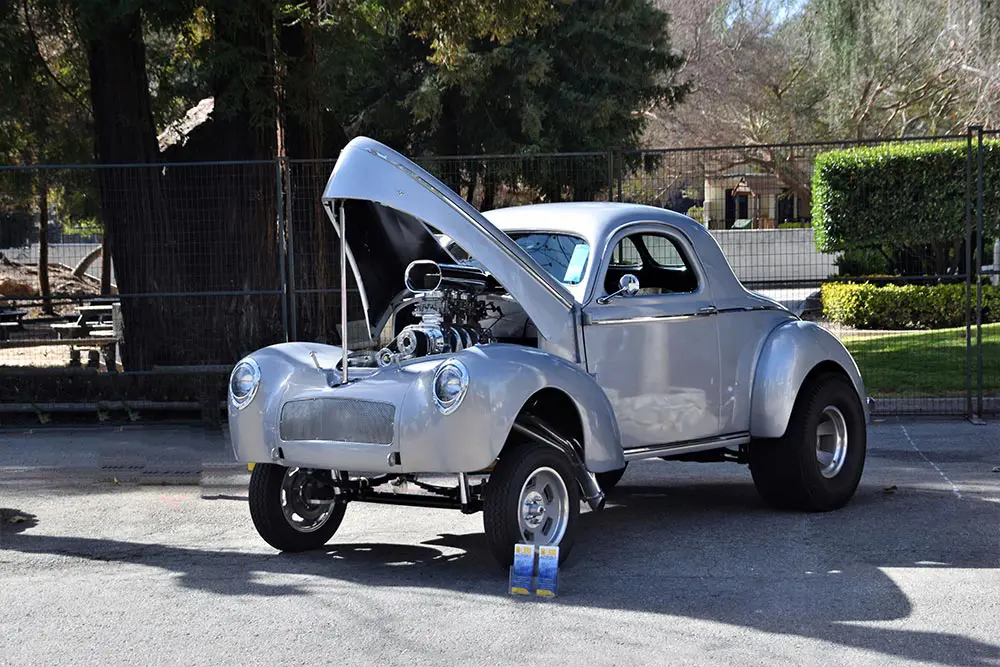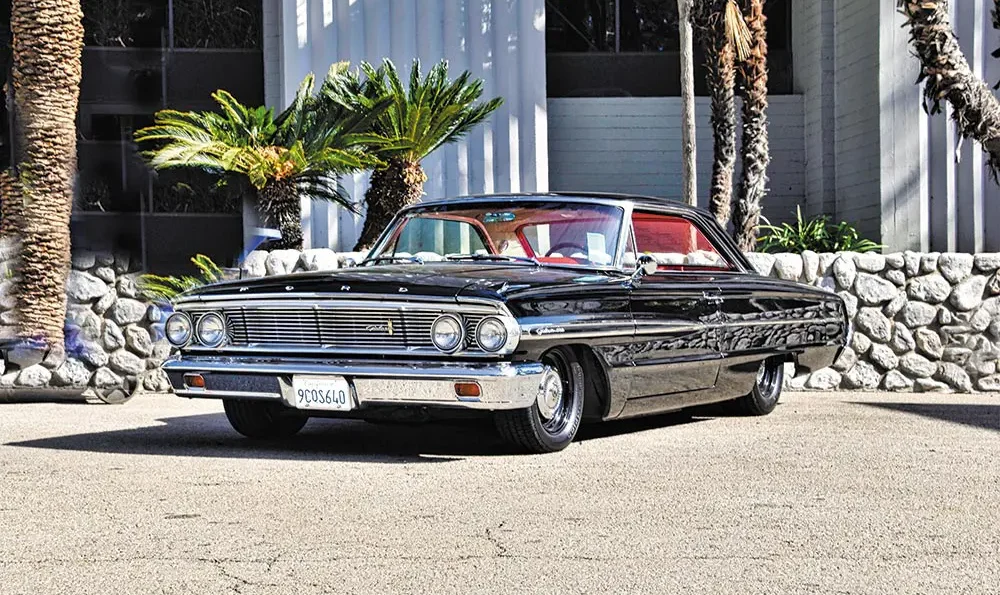 There were nine vehicles in the running for the AMBR title including: Jack Chisenhall's '32, Jon Hall's '27 Ford by Shadow Ros, Ken Sapper's '32 by Dominator Motorsports, Steve Schmidts' '32 by Kugel's and one more '32 owned by Scott William's  built by Swillco Speedshop. Sandy Chadd's '32 by Rad Rides by Troy,JF Kustom's '29 Ford,  Danny Hyde's owner built '36 Ford, Joe Kugel of Kugel Komponents '32,
Jack Chisenhall's 1932 Ford Wins America's Most Beautiful Roadster 2023. One of the most hotly contested hot rod awards of the year, America's Most Beautiful Roadster (AMBR), was decided at the 2023 Grand National Roadster Show, and it's the 1932 of Jack Chisenhall.
For 2023 the Hall of Fame inductees was basically a "Who's who of the custom automotive world and the infamous Ed "Big Daddy" Roth was one of them. He was known as father of the famous "Rat Fink" cartoons which describes what the 60's custom culture was all about.
Other inductees were Jack Stratton who worked with Roy Brizio for over four decades and Dave Shuten, lead designer, fabricator and builder at another infamous facility Galpin Auto Shop.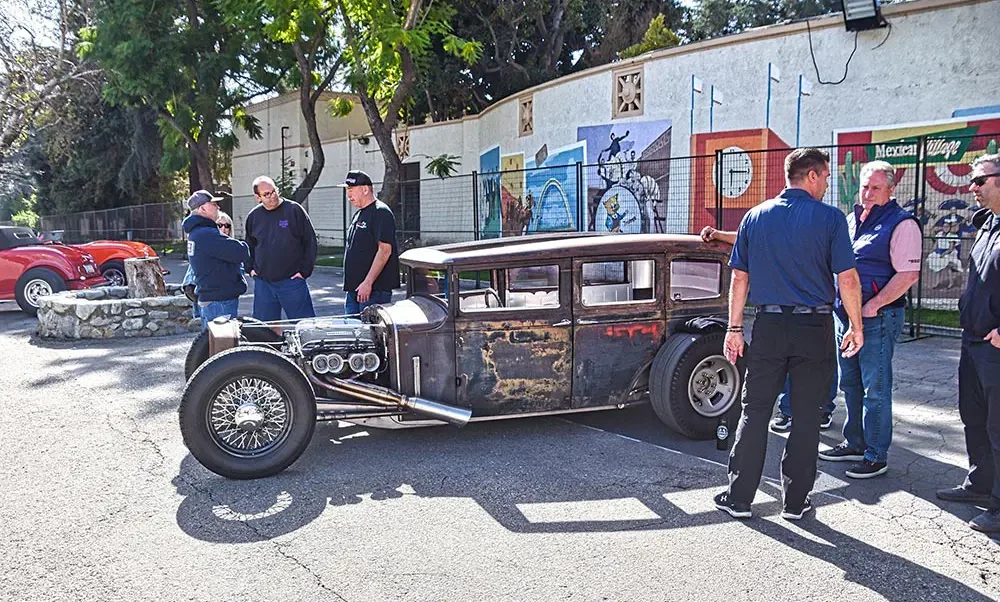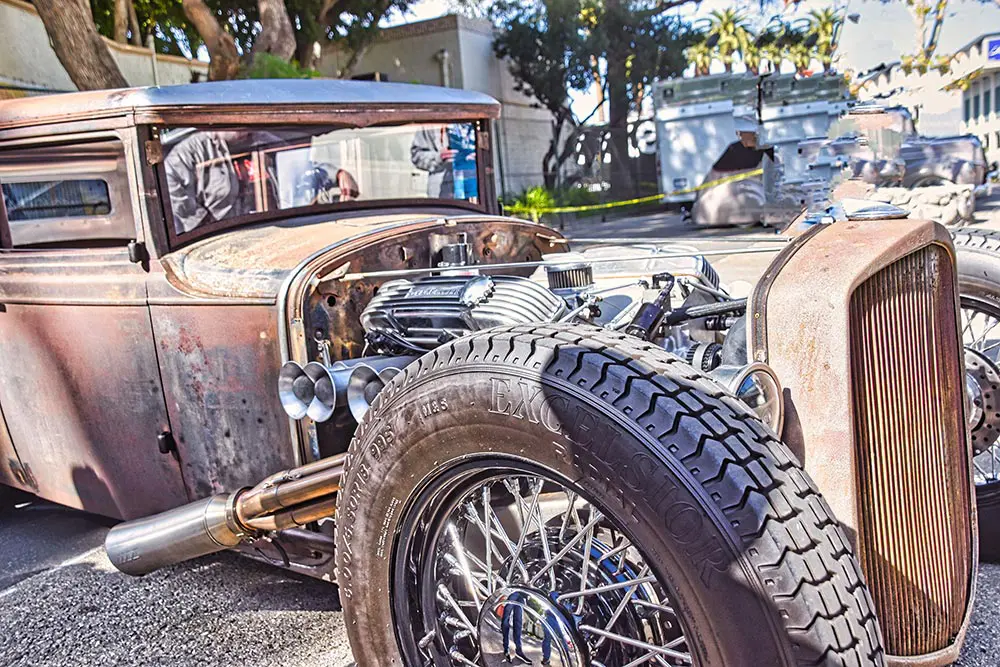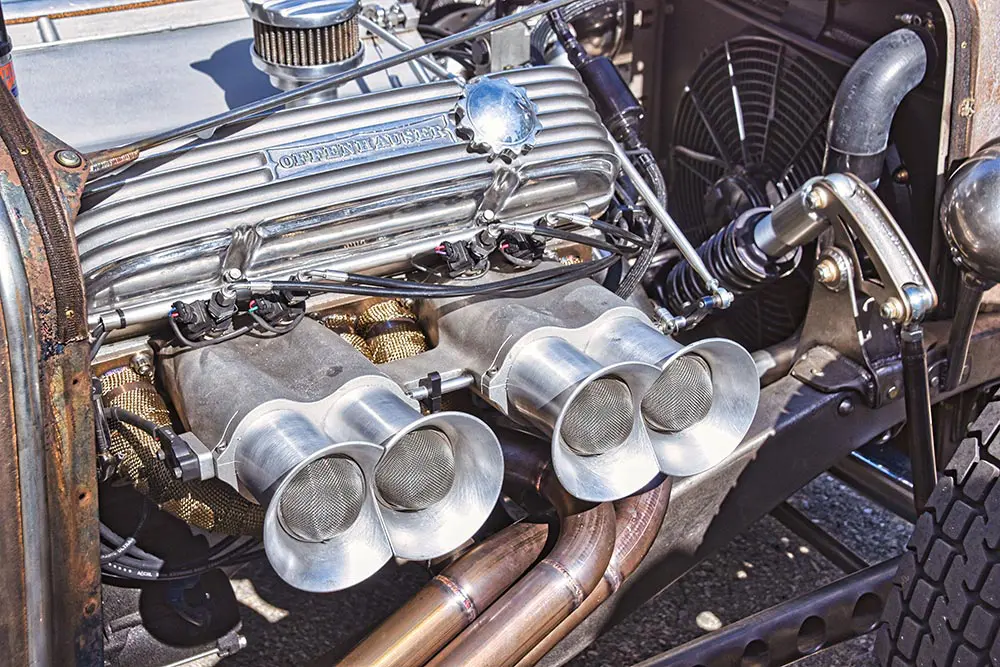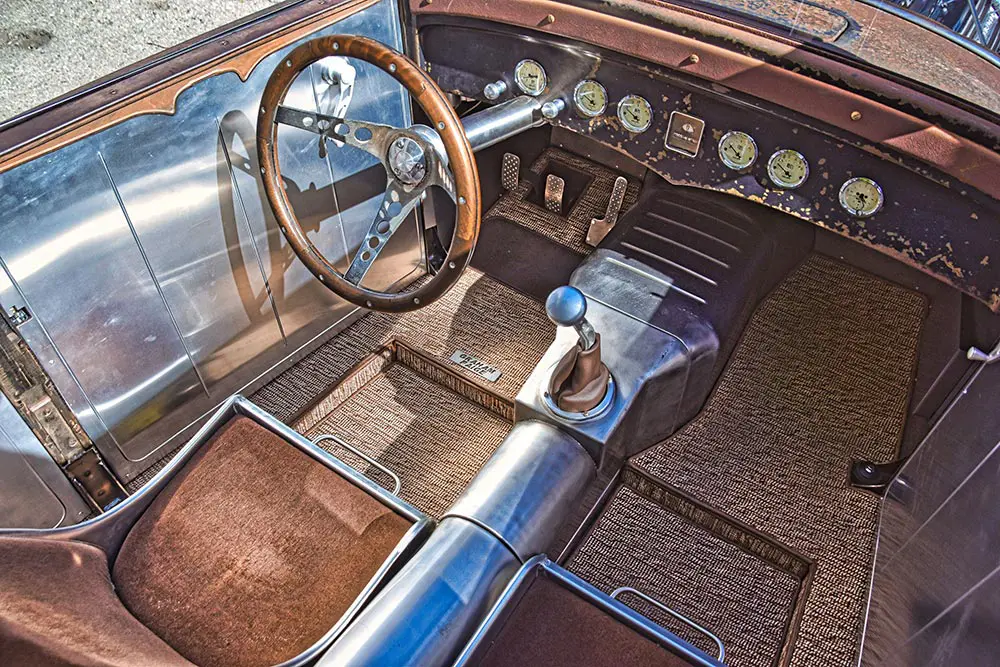 The "Special Feature Hall" had a "Keep On Truckin" theme with 50 Years of Classic haulers that featured custom trucks and vans from 1948-1998. You could find vintage trucks from the street rod era, mini trucks which were a craze from the late 80's to the late 90's, and let's not forget the Sport trucks from yesteryear which are making a huge comeback right now.
Last but not least, the Suede Palace which is a show within itself. Custom rat rod style cars and trucks, vendors selling vintage clothes and sunglasses and the music that features the surf guitar sounds of Dick Dale and other artists from that era. Good times!
The 2023 Grand National Roadster Show didn't disappoint. Anything and everything that a custom car enthusiast would ask for was there. Until next time, keep building and driving these classic cars, folks so we can continue to enjoy these vehicles for years to come.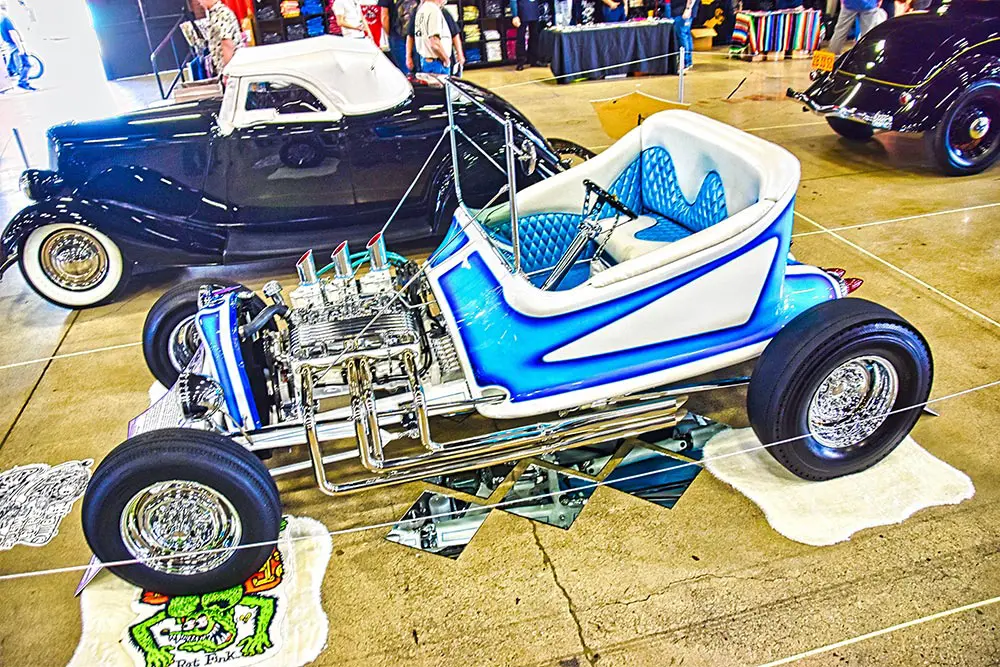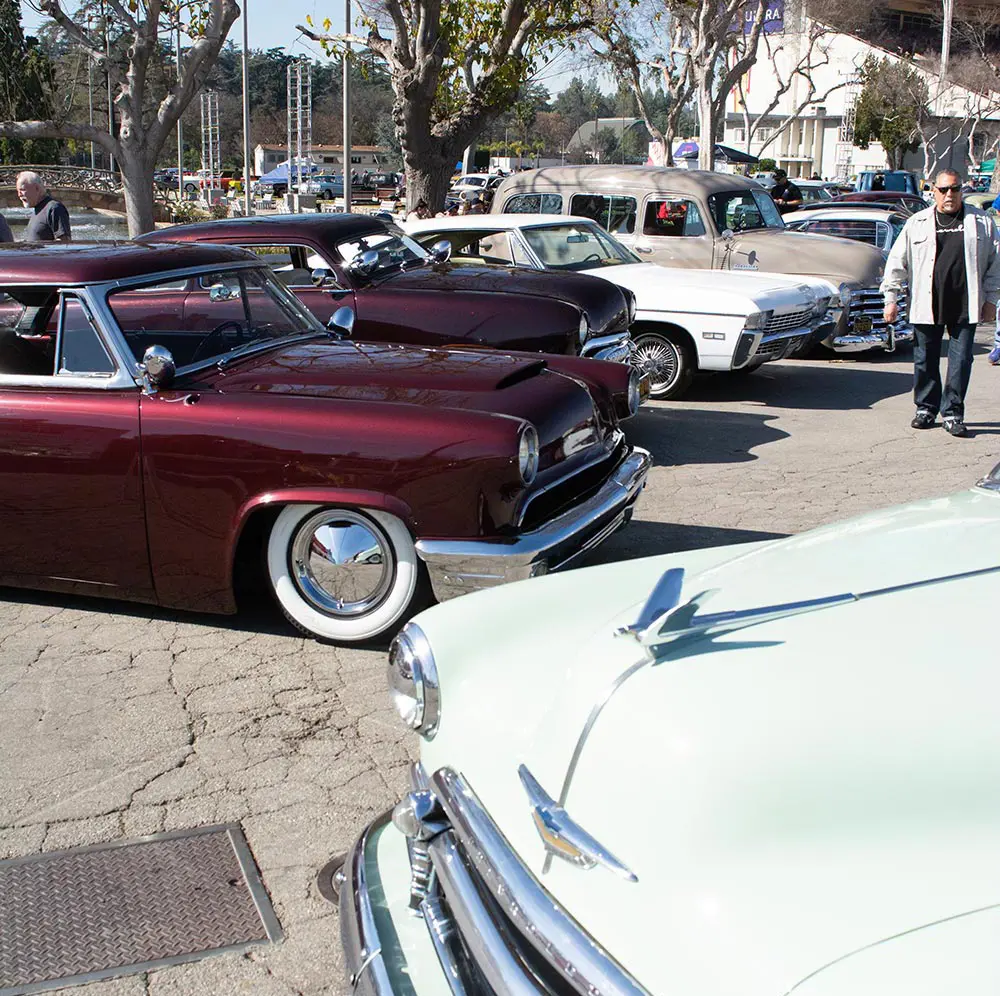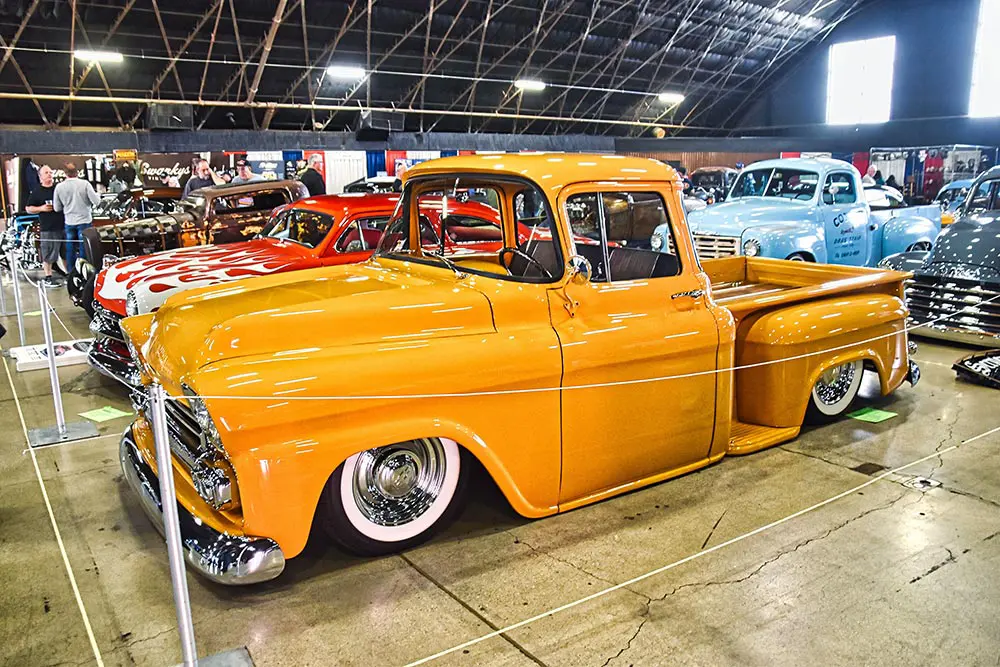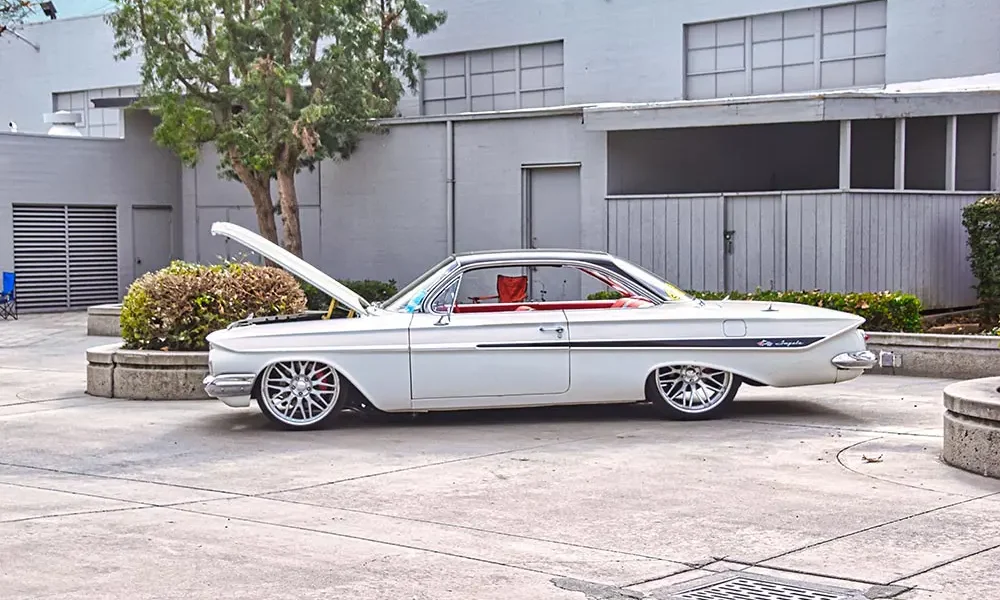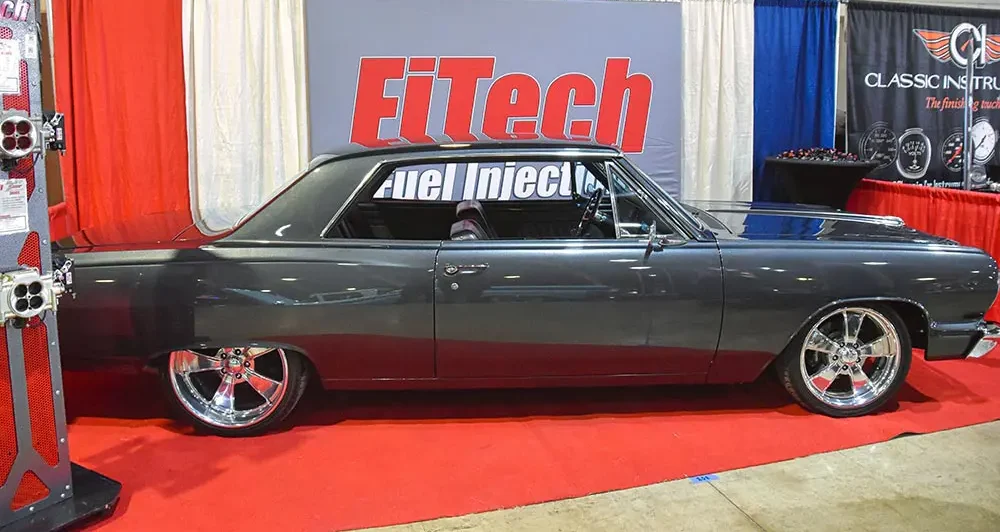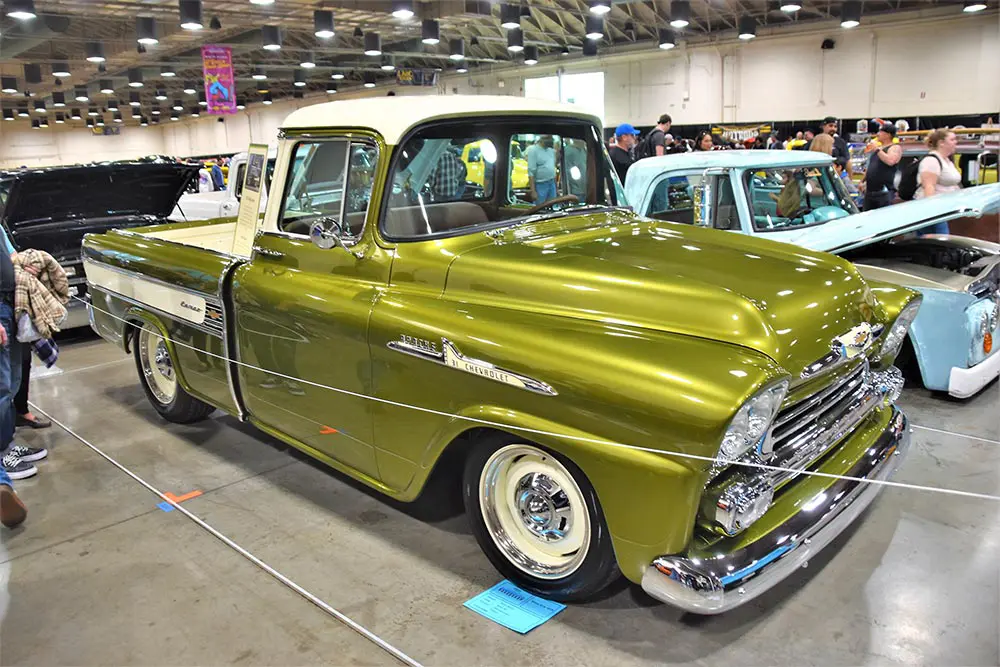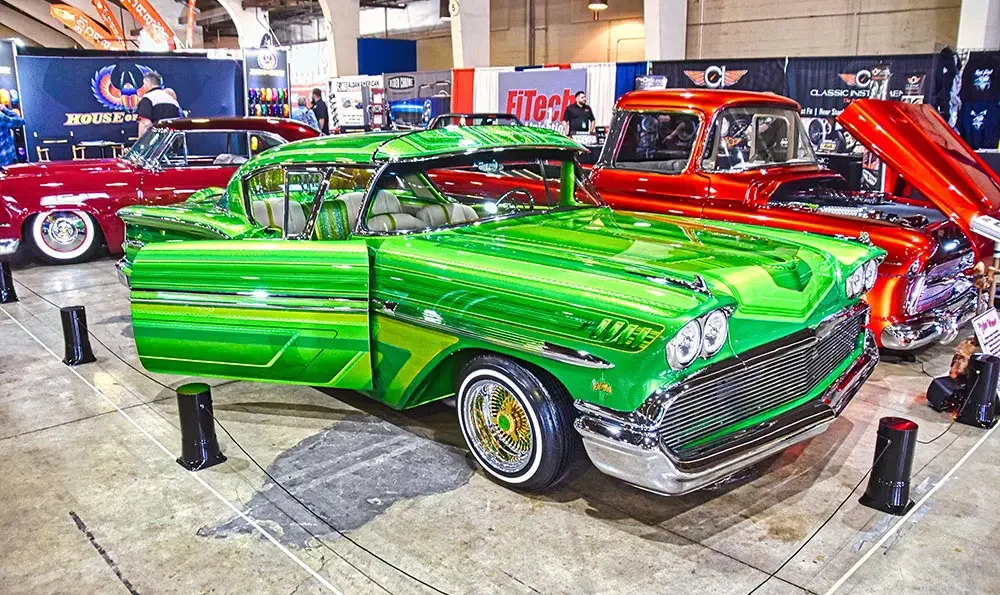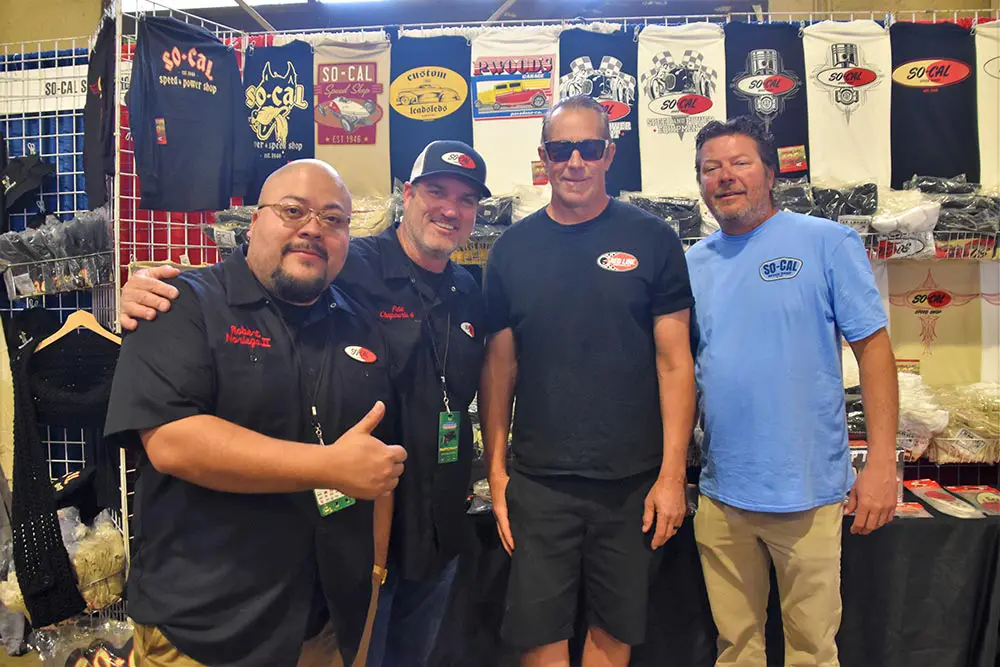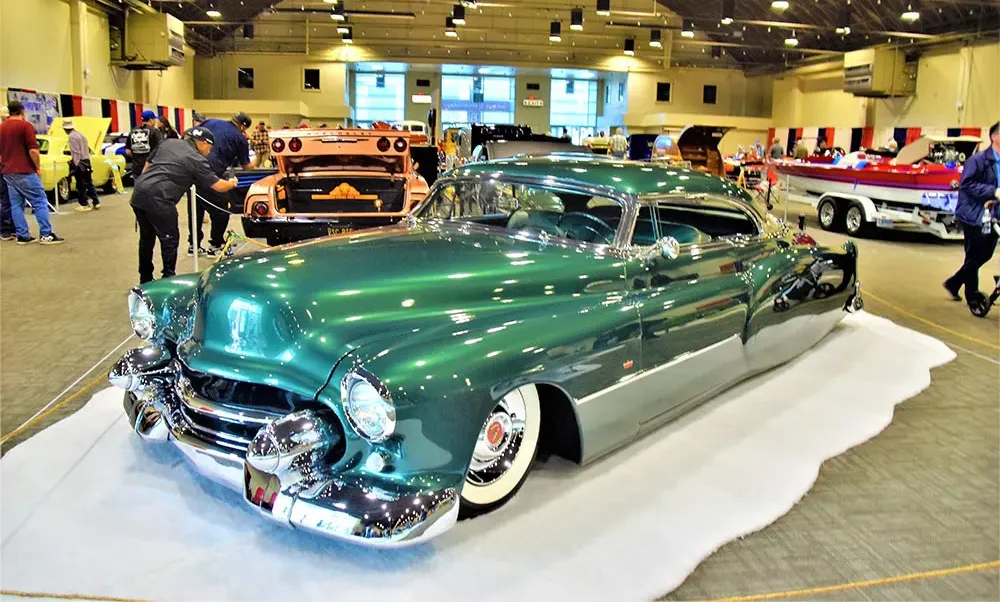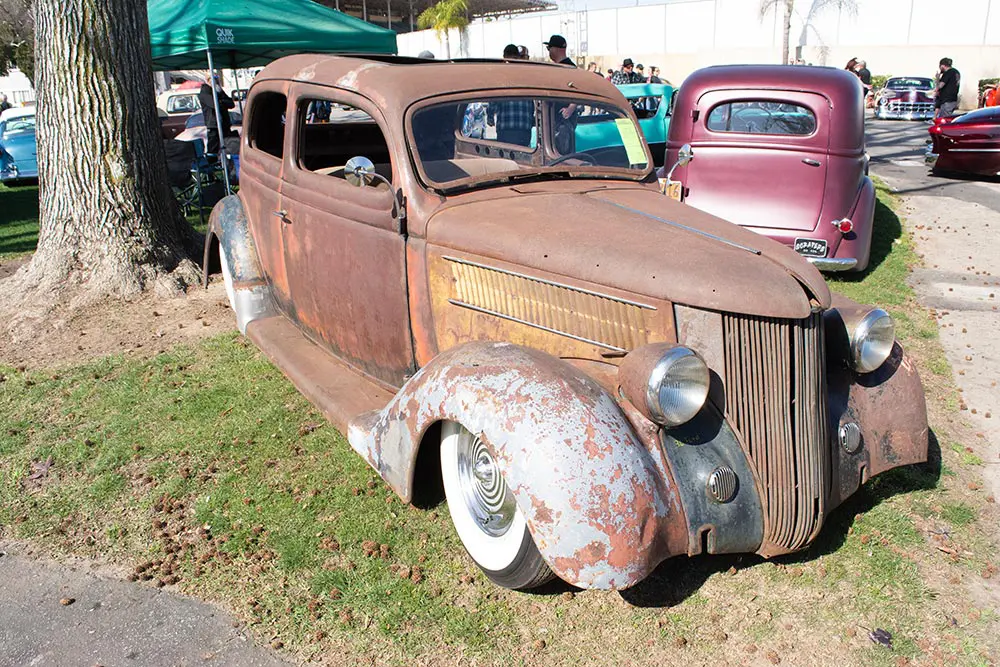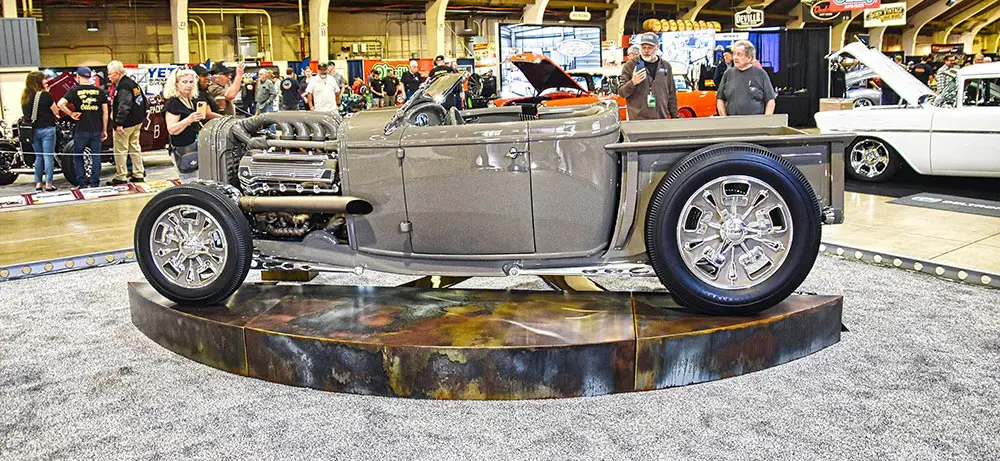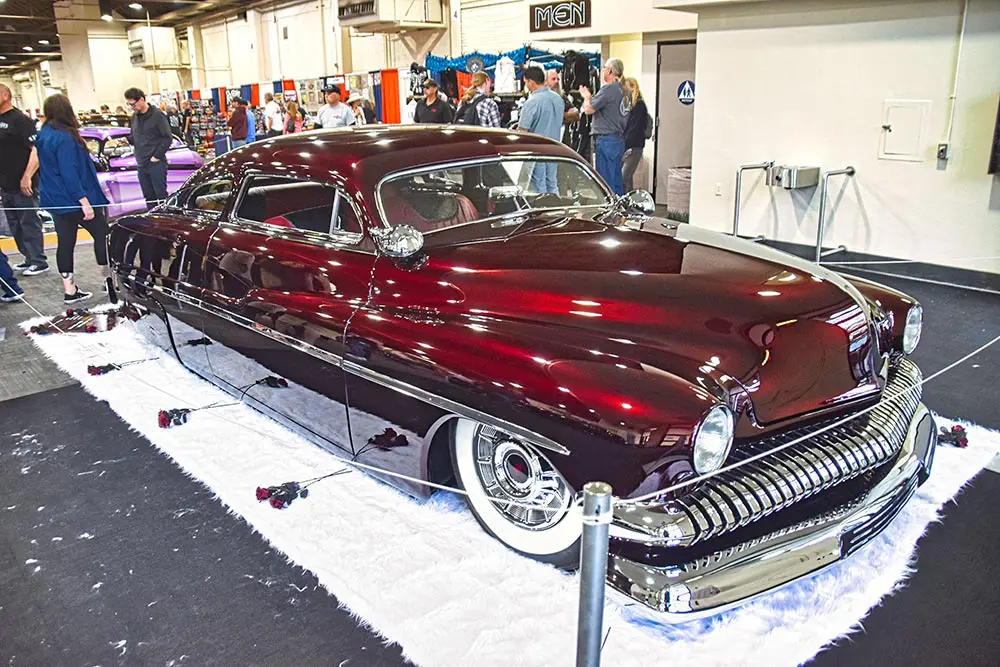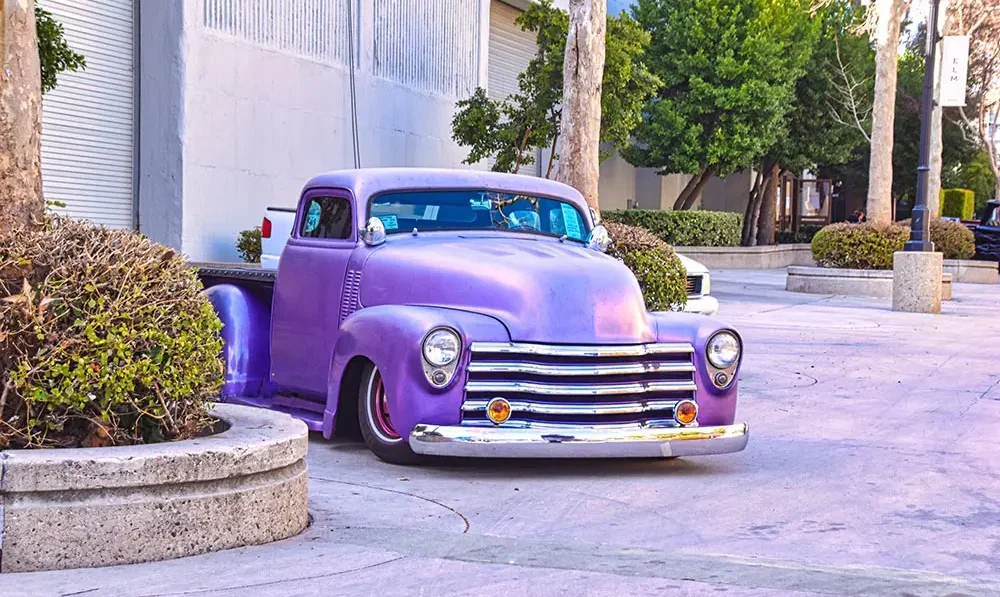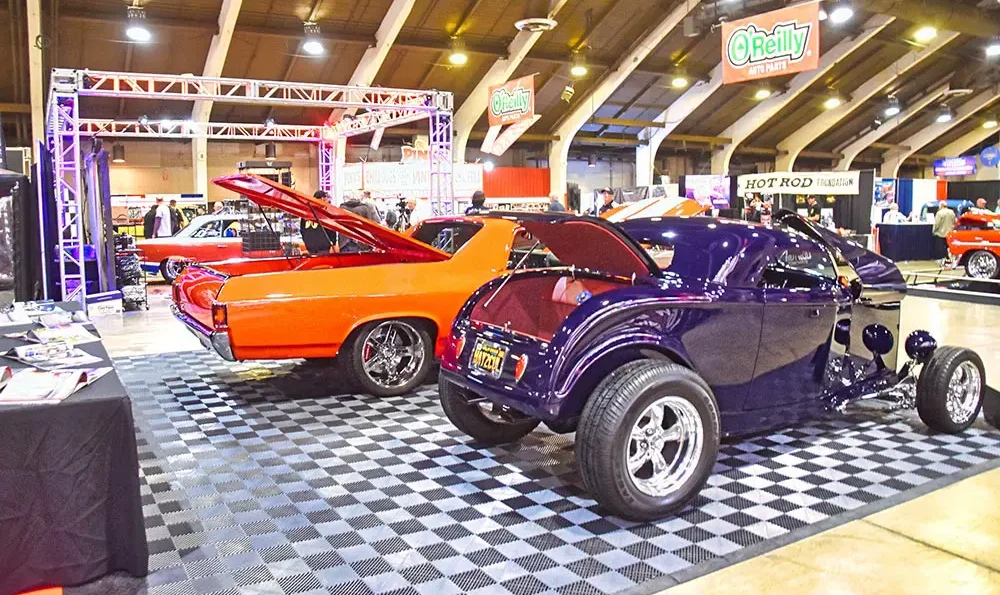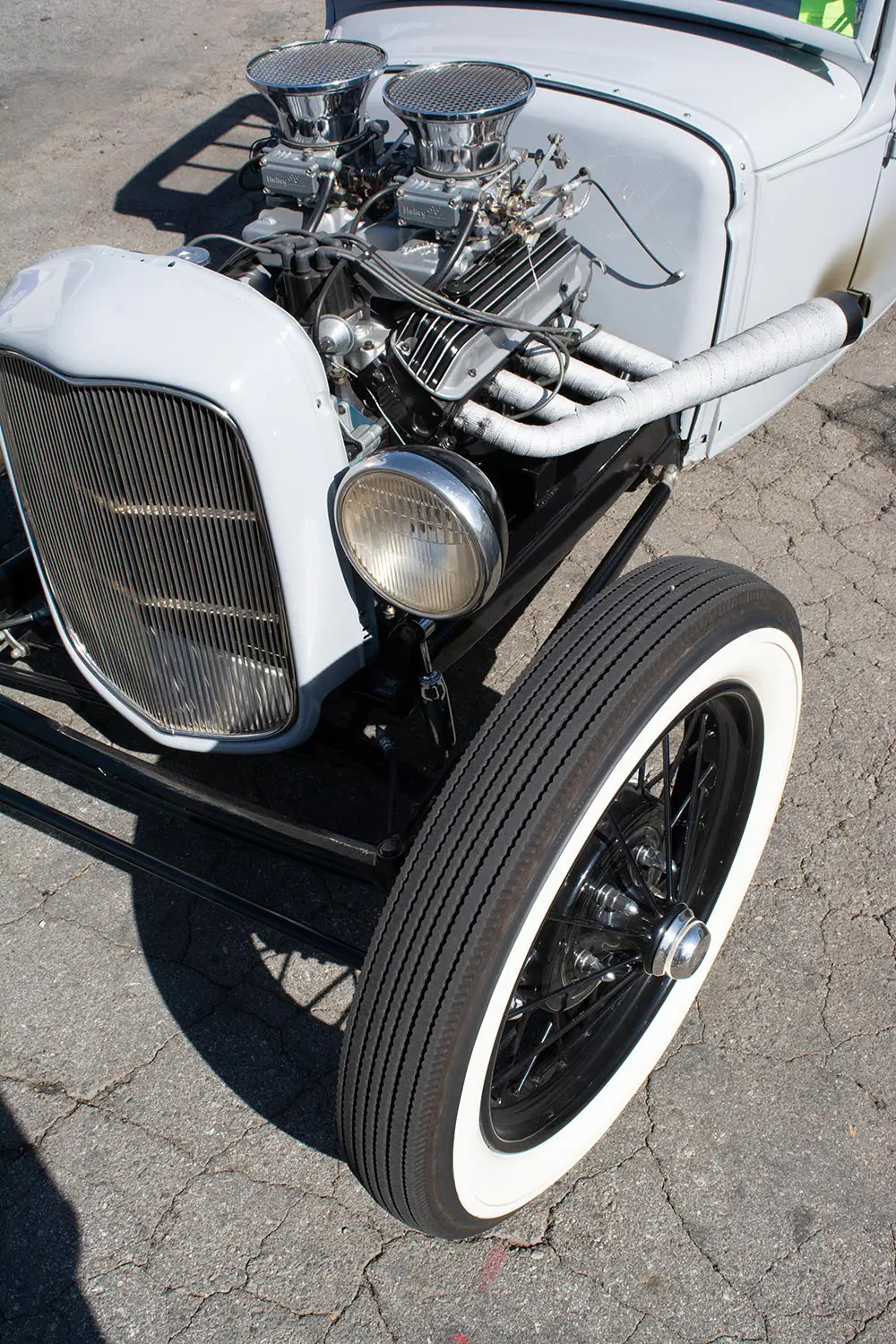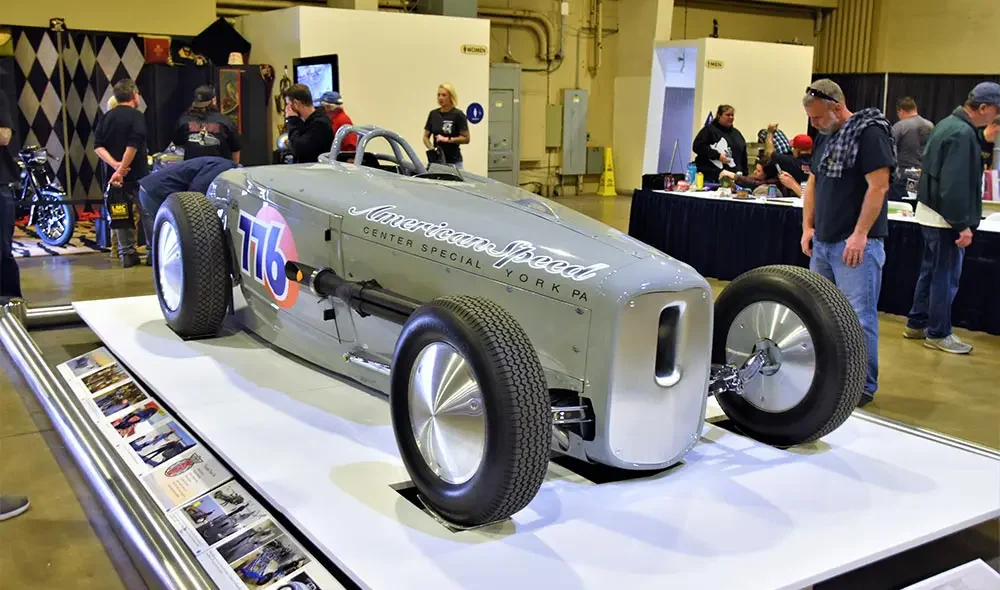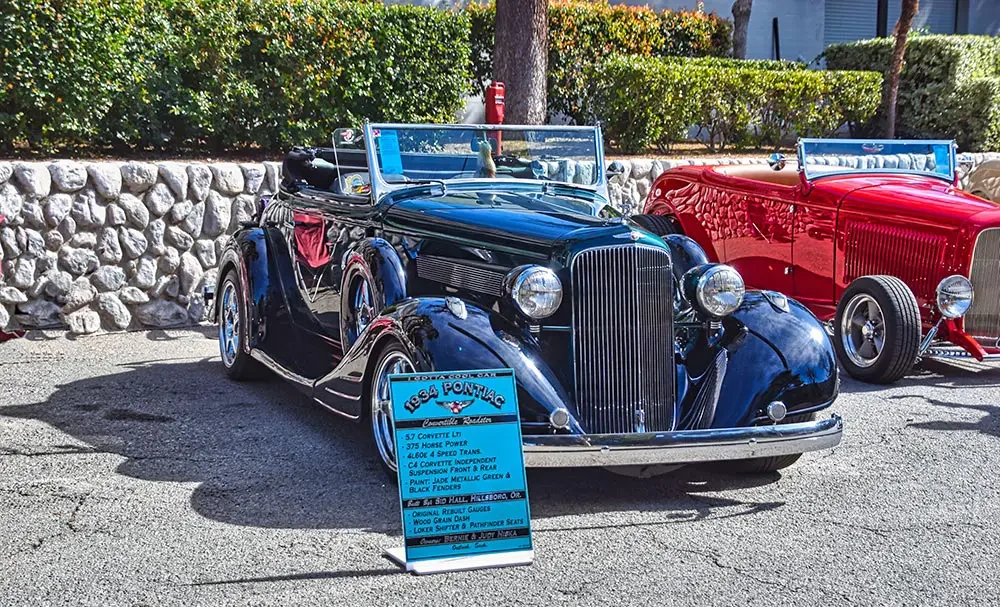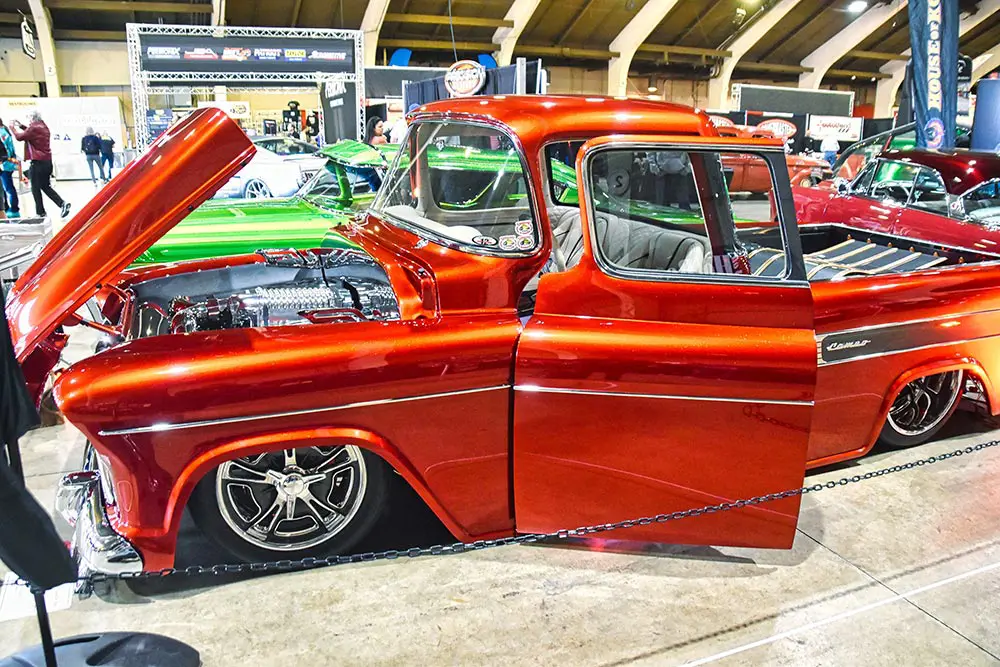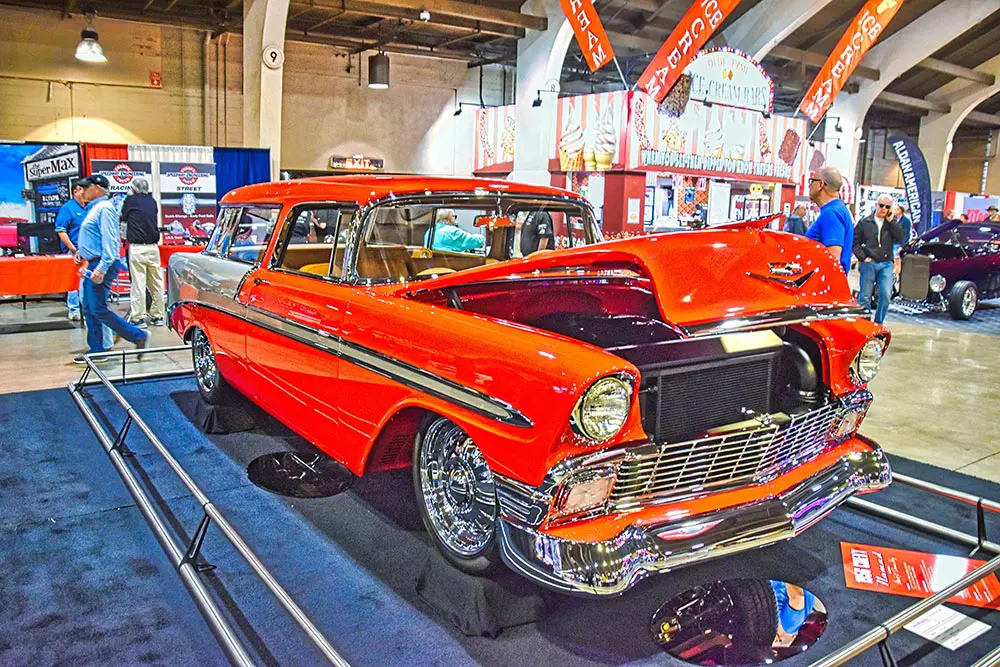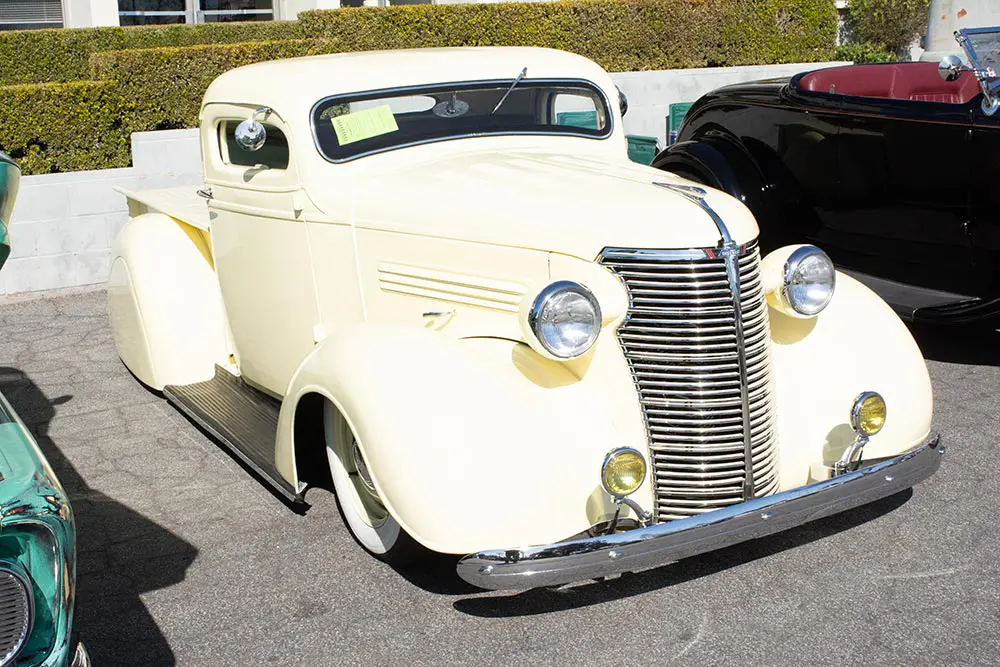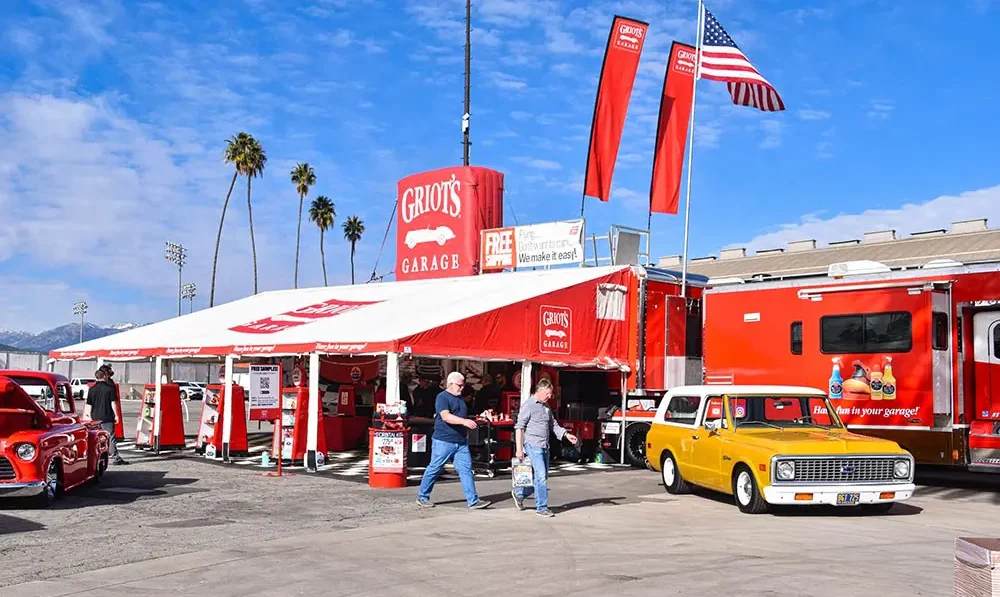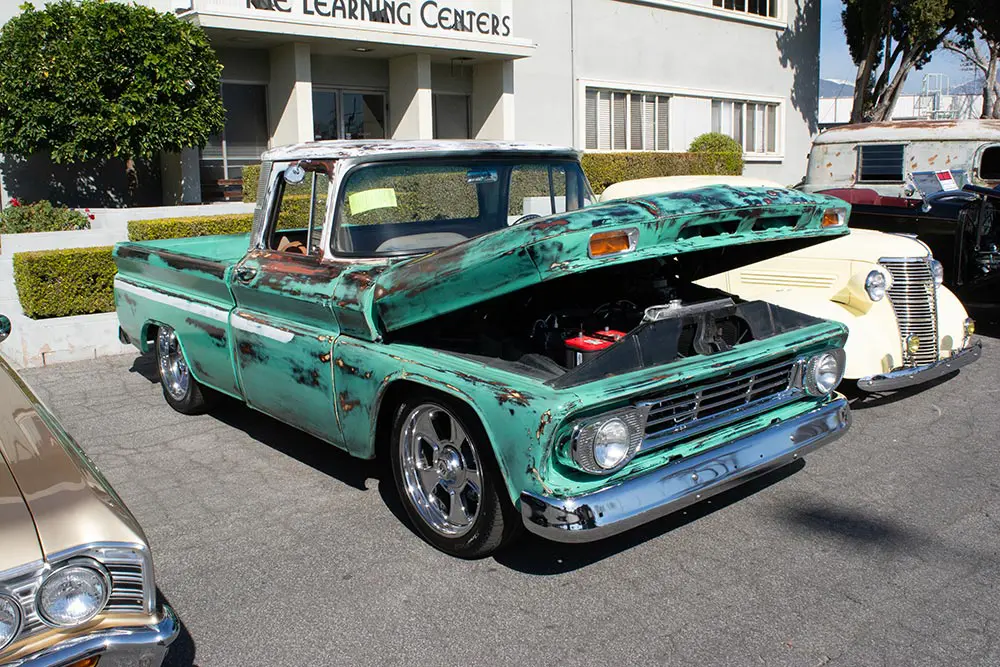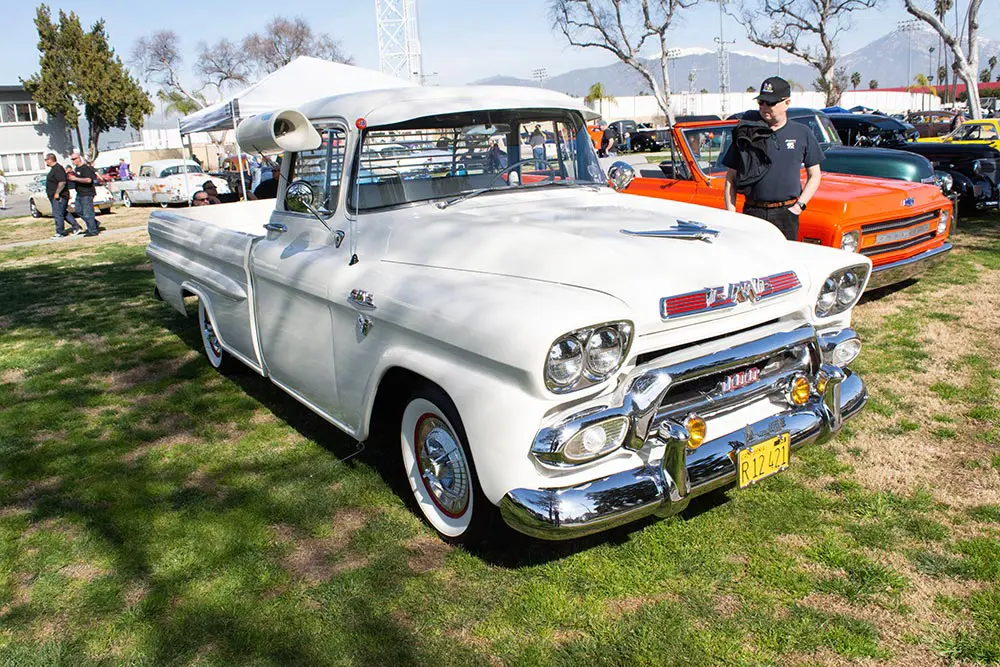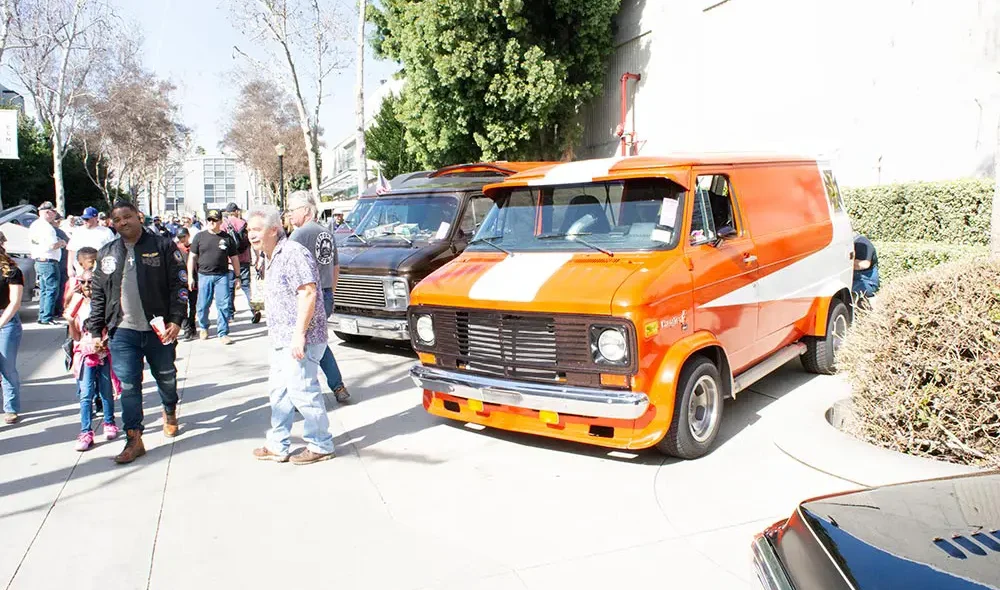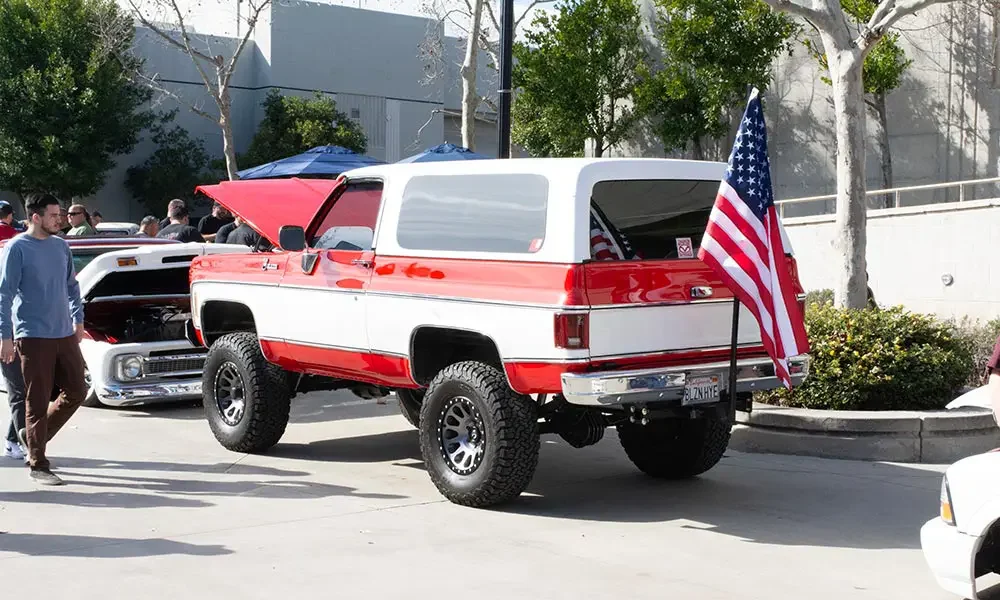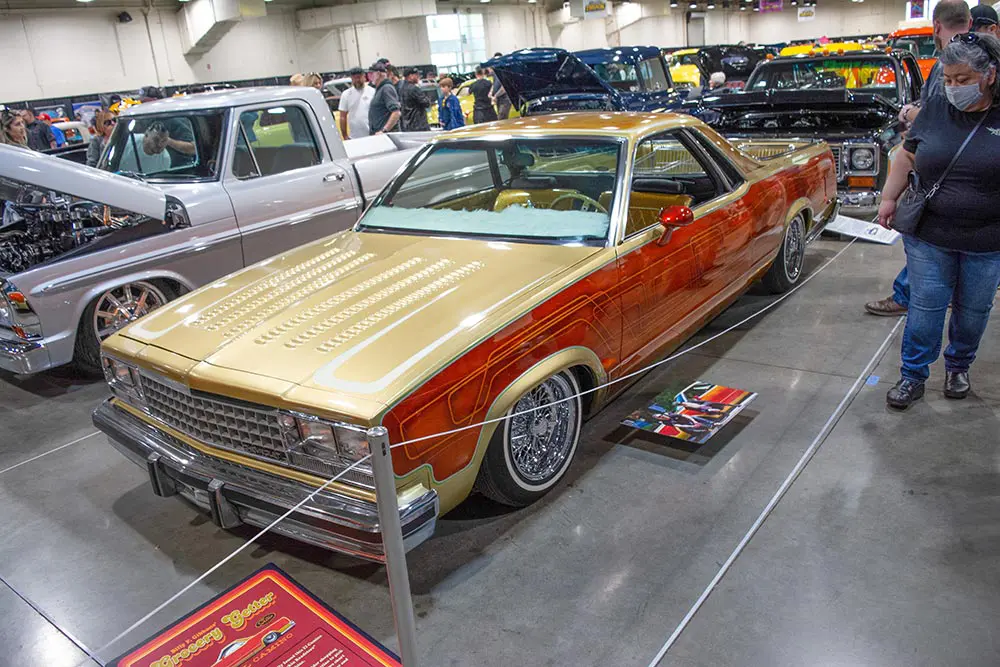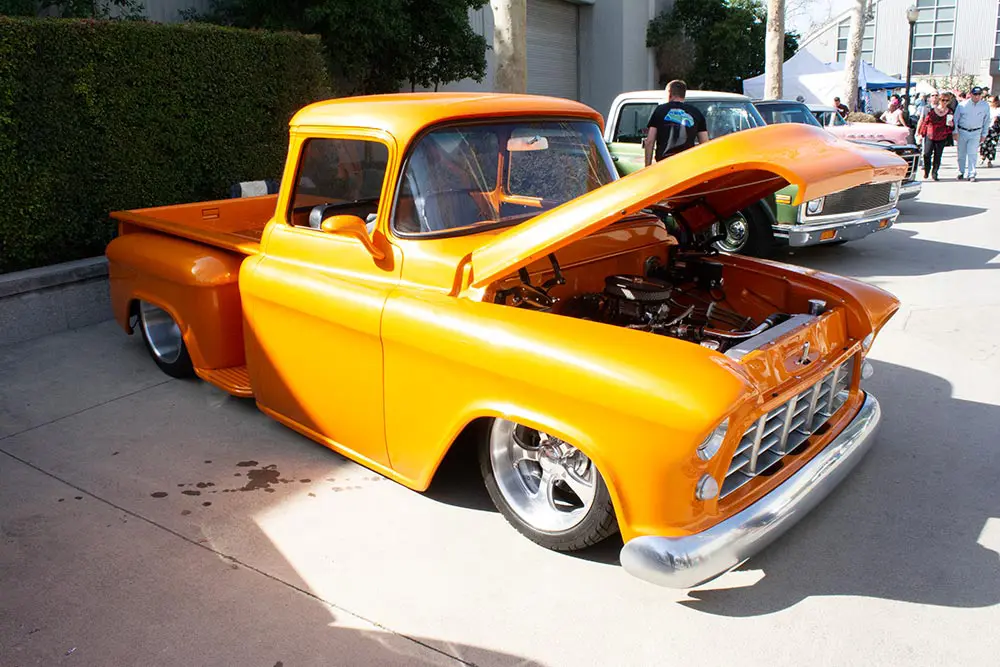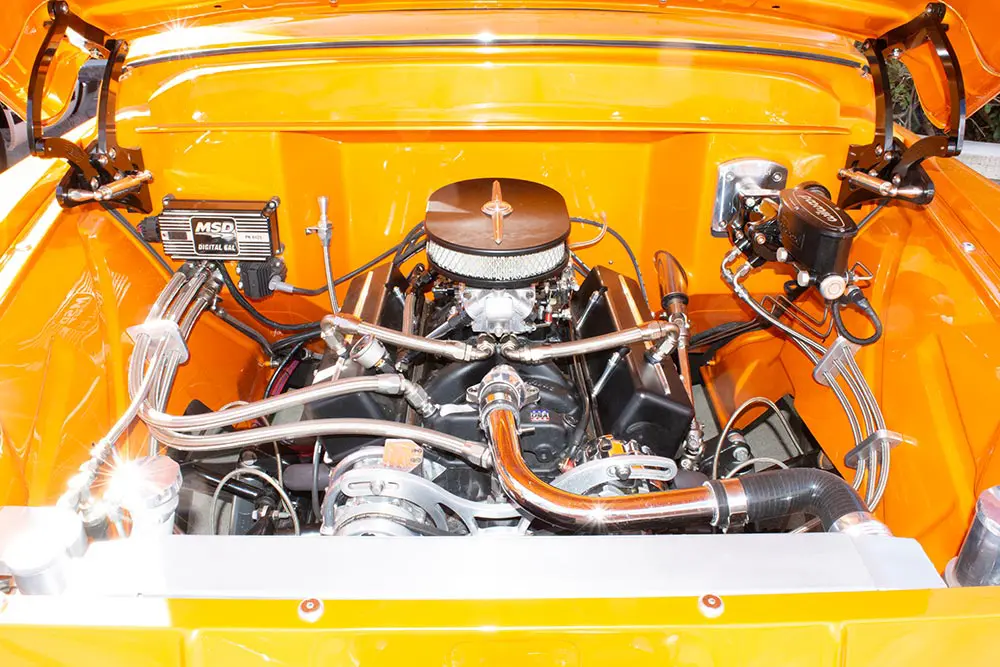 ---