Fixing Three Decades of Neglect for Second Gen F-Bodies
Text and Photos by Staff
Article
When GM redesigned the platform for the second generation F-body platform in 1970 in preparation for the major restyling of both the Camaro and Firebird, they actually delivered customers a much more capable car. While it wasn't a radical rethinking, the suspension geometry was significantly improved over the original 1967-69 design, creating a more surefooted chassis. Like all factory cars, however, there's still room for refinement.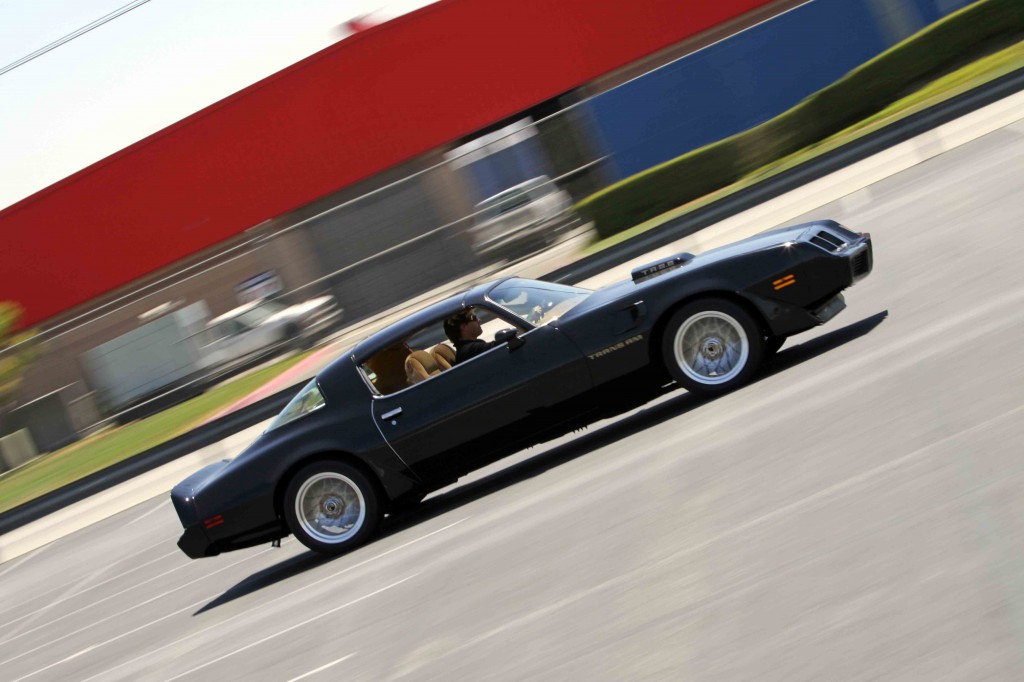 Thanks to roughly 1.9 million cars being built into the early '80s, second gen F-bodies have remained plentiful and affordable, which is great news for budget-minded enthusiasts looking to build a muscle car that handles without a large cash outlay. Even better news is that GM's forethought allowed Hotchkis Suspension to design easy and affordable bolt-on products that cure most of the F-body's ills and bring it from '70's handling prowess into the new millennium.
Our candidate for a quick reform is an '80 Trans Am that is in great shape overall, but as is the case with most budget F-bodies out there, it's got three decades of neglect and wear and tear on the original suspension. Whatever corner-sticking capability it originally had is long gone by now.
Once we cleaned the grime from the underside of the car, the front suspension was looking pretty miserable, so that's where we started on our project. To get the crisp response we want from this car, we're going to recycle all of the stock stuff and start from scratch with a full complement of Hotchkis products, including upgraded sway bar and end links, sport springs, tie rod sleeves and the most important parts of all, geometry-corrected upper and lower tubular control arms.
Though everything works in concert to dramatically improve the overall handling, high-speed stability and tire adhesion, it's the research and engineering that goes into the design of the components that really make the performance difference on Hotchkis-equipped cars. The control arms were reengineered and analyzed by FEA software for maximum strength, using CAD software, Hotchkis engineers worked within the limits of the stock subframe to create control arms that offer increased caster for high-speed stability, increased camber gain for improved cornering, and even offset cross-shafts on the upper arms for static negative camber, which helps improve alignment.
Hotchkis did all of this radical engineering so that the whole package can be little more than an afternoon bolt-on, easily accomplished by one guy in his garage with basic tools. When you're looking to make significant upgrades on a budget, that's a perfect scenario.
Take a look at the beginning steps of this transformation: