Cars from the 23rd Annual Stater Bros. Route 66 Rendezvous
Text and Photos by Bob Ryder
Article
This year's Route 66 Rendezvous in downtown San Bernardino, California, was packed with more than 1,700 registered antiques, hot rods, classics, customs, muscle cars and trucks. The four-day event attracted more than 400,000 spectators. Hundreds of vendors displayed their performance hardware, lifestyle fashions and trends for all to admire and purchase.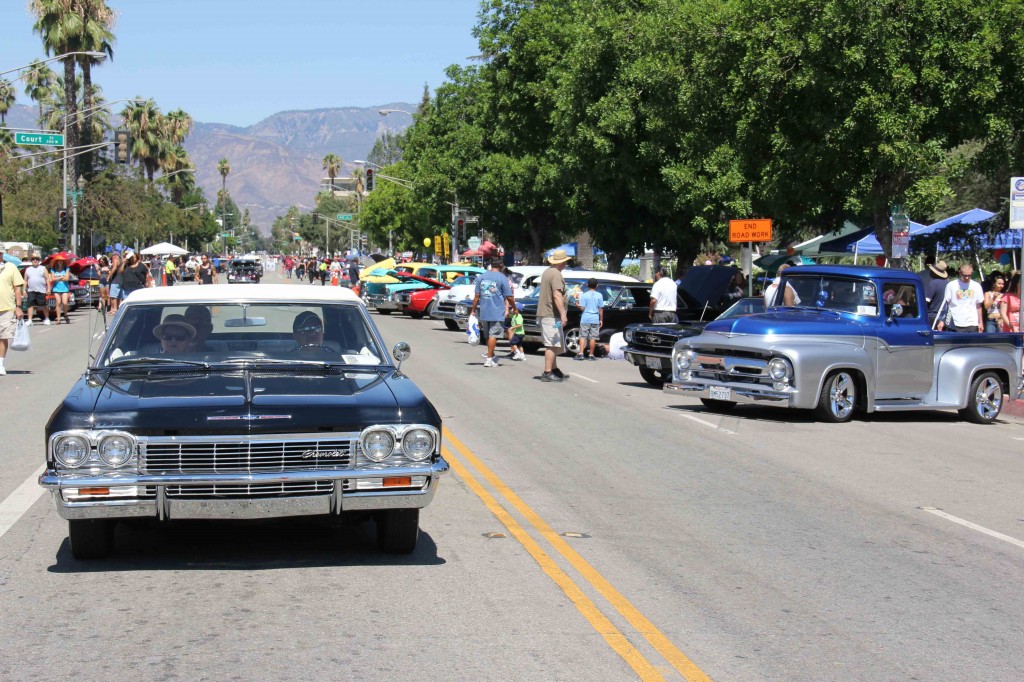 I have to say, it was one of the hottest shows I've experienced; the gauge on my review mirror read 114°F! The elevated triple digits didn't seem to affect the crowd, although I did notice that shade was at a premium and water was the favored beverage of the day.
There was plenty to see and do as registered participants motored down the 4-mile cruise route that snaked through the streets of downtown San Berdo. The Rad Rider Bicycle Stunt Team defied gravity as entertaining the crowd with their high vert and aerial action. The open header contest was a loud attraction won by David Wishaw at 122 decibels. The Best Sounding headers honor was captured by Brian Buhyl's '70 Nova, and Chris Nohfer won the burnout contest in his '69 Ford Mustang. Show-goers were entertained with live music all weekend, thanks to Johnny Come Lately, Restless Blues Band, Mad Max and the Wild Ones, Wild Child, Neil Morrow, Ashley's Midnite Riders and Cold Duck.
Hopefully, we'll be able to enjoy the 24th annual Stater Bros. Route 66 Rendezvous in downtown San Bernardino later this year. Check out these cars we saw and be sure to stay tuned for more!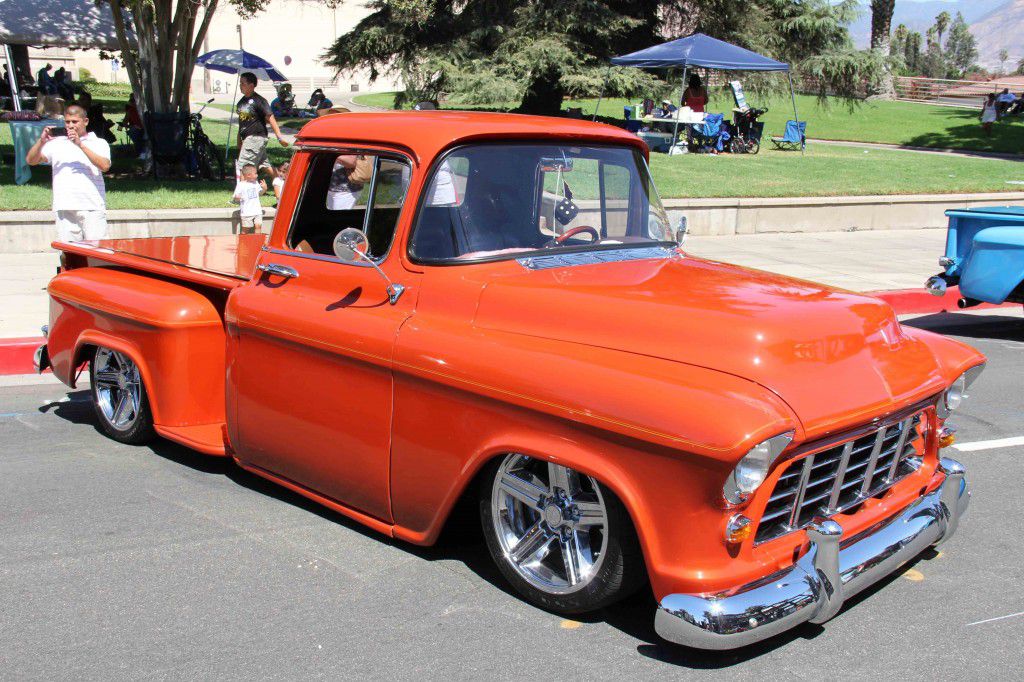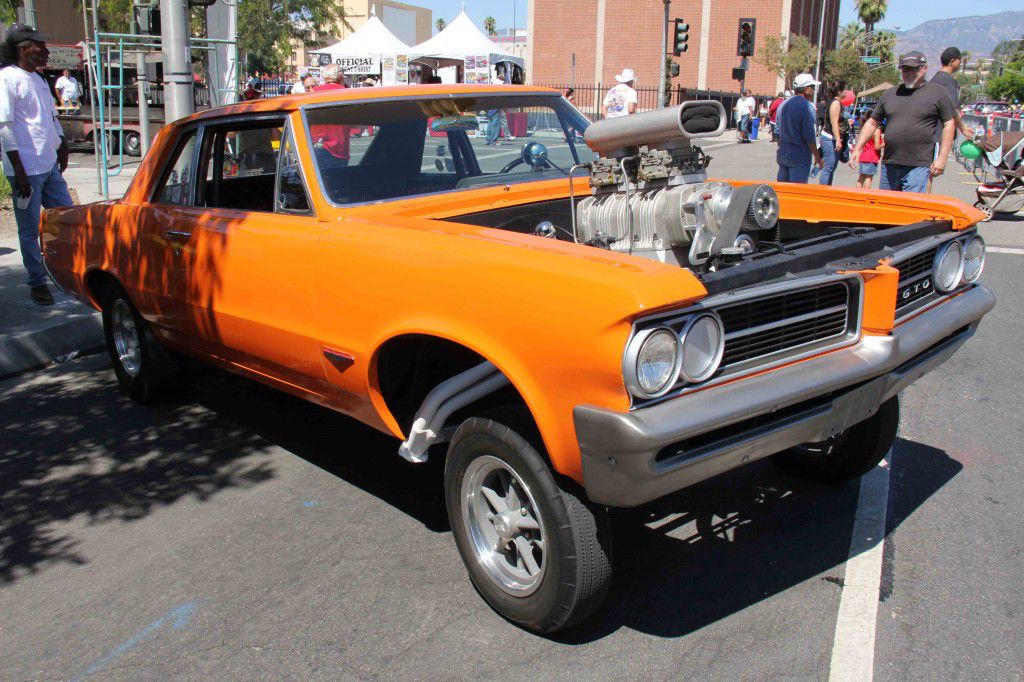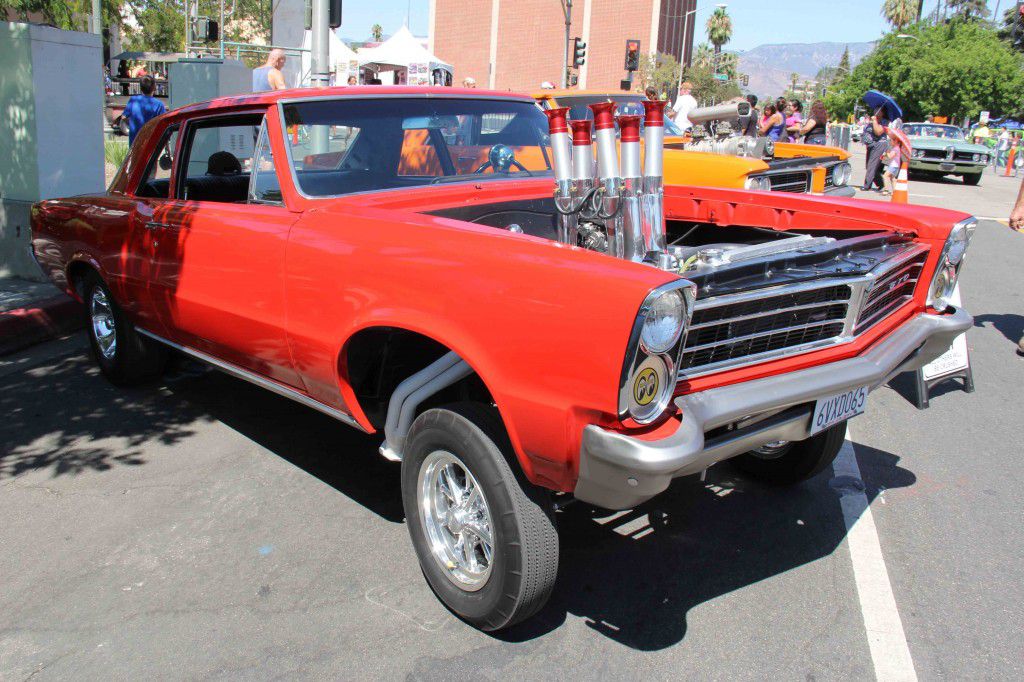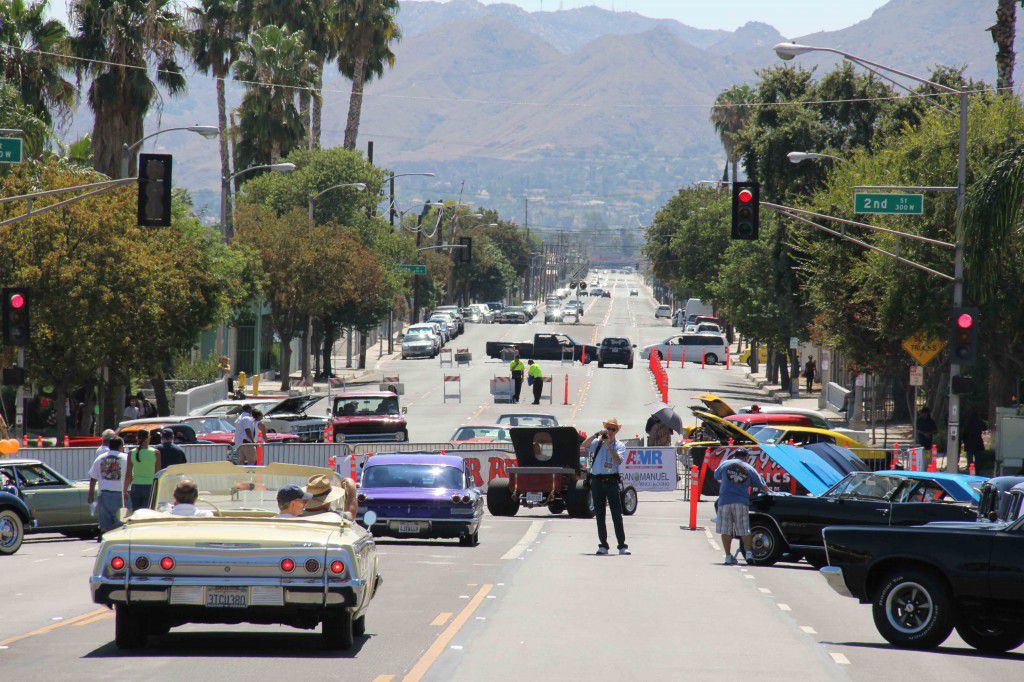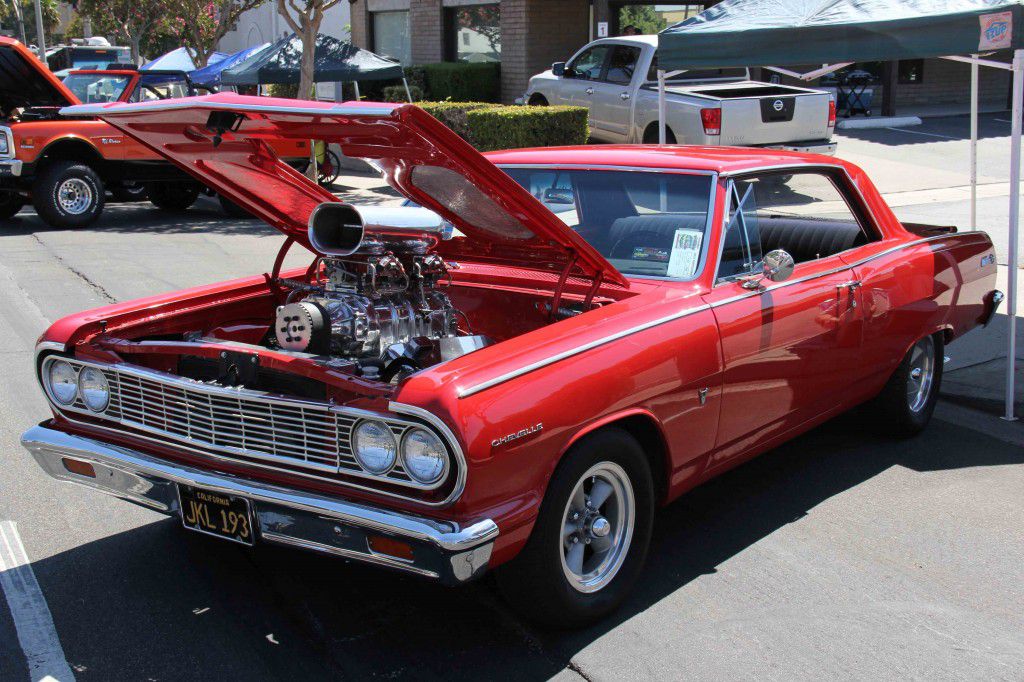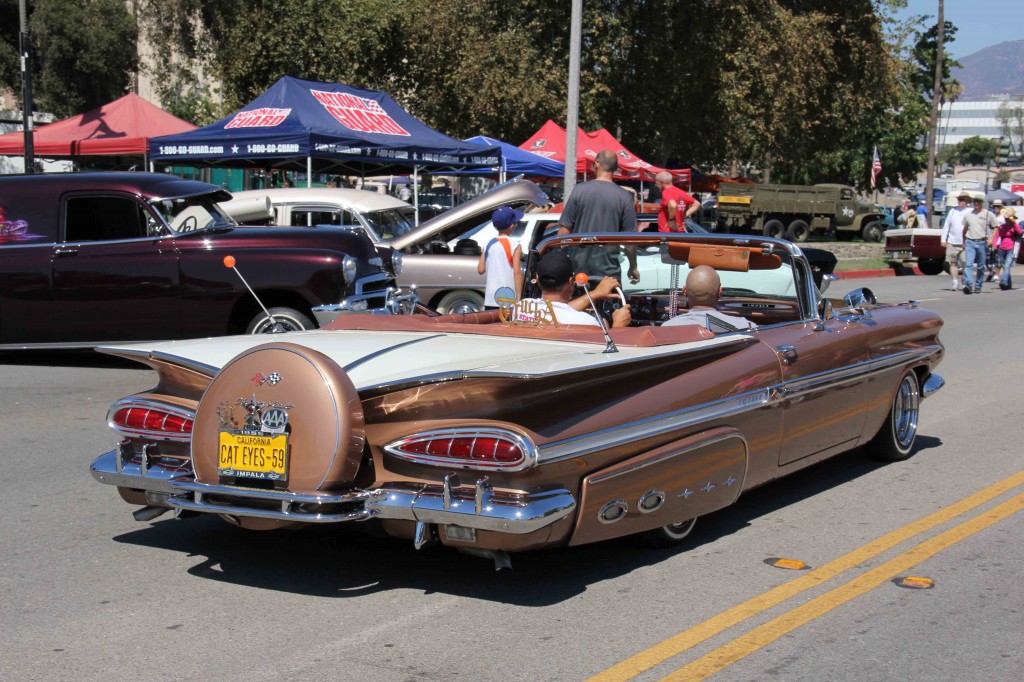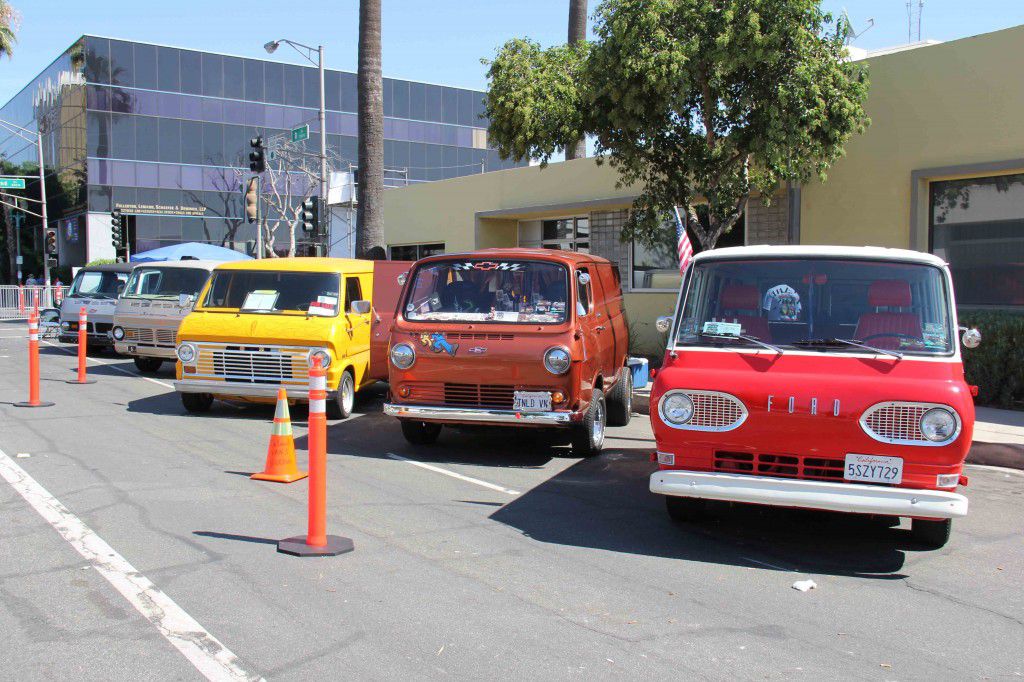 Stay tuned for more cars from this event!