1968 Shelby G.T. 500 KR
Text and Photos by Cam Benty
1968 Shelby G.T. 500 KR
Roland Ball of Plano, Texas, sure knows how to have a great Father's Day. It was June 2002 when he first saw and fell in love with this unique '68 Shelby G.T.500 KR. Roland's good friend Jeff Goodlove discovered this exceptional car in a storage garage. Jeff had taken his father out just to look around for some old cars when he happened to find this Raven Black Shelby. Jeff asked the owner of the garage if he could take a peek at what was under the cover. When he saw the Shelby, he immediately thought of his friend Roland, who had expressed more than once his love for that year and model of Shelby.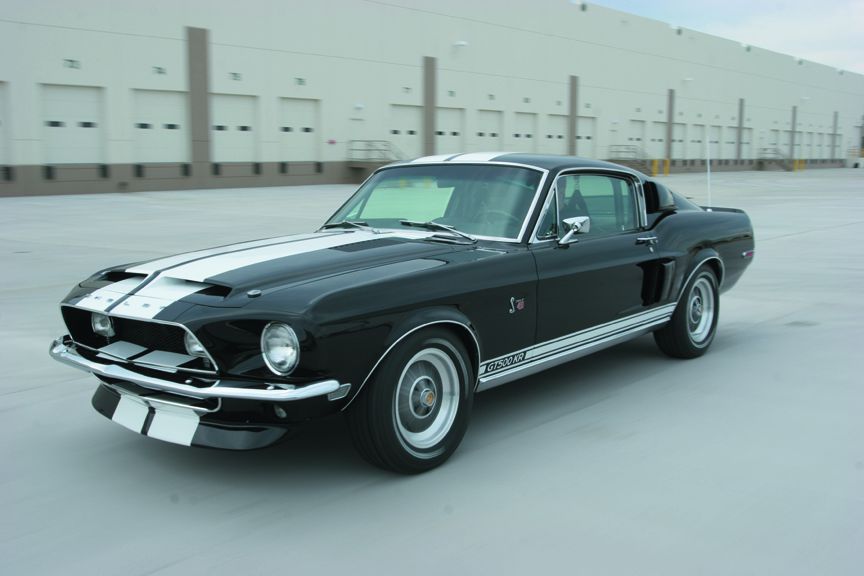 A week later, Roland acquired his Father's Day present and became the third owner of the timeless car. The Shelby originally rolled from the factory on June 28, 1968. The vehicle codes prove it to be a truly unique classic in many ways. In 1968, there were 1,571 G.T.500 KRs built, of which 1,053 were fastbacks. There were 523 cars with automatic transmissions and 38 were painted Raven Black—36 with hand-knitted bucket seats. Only 12 of them had air conditioning and two of those were sold in Louisiana. This "King of the Road" is one of those two.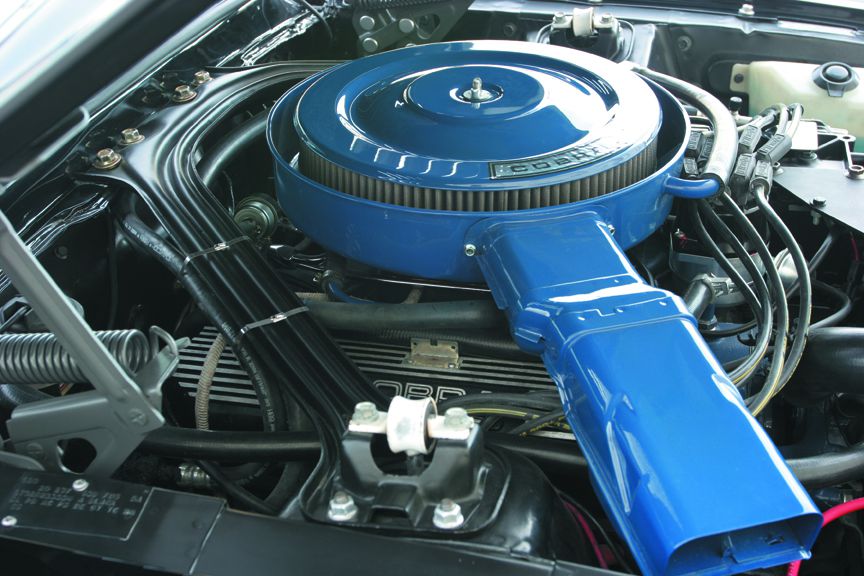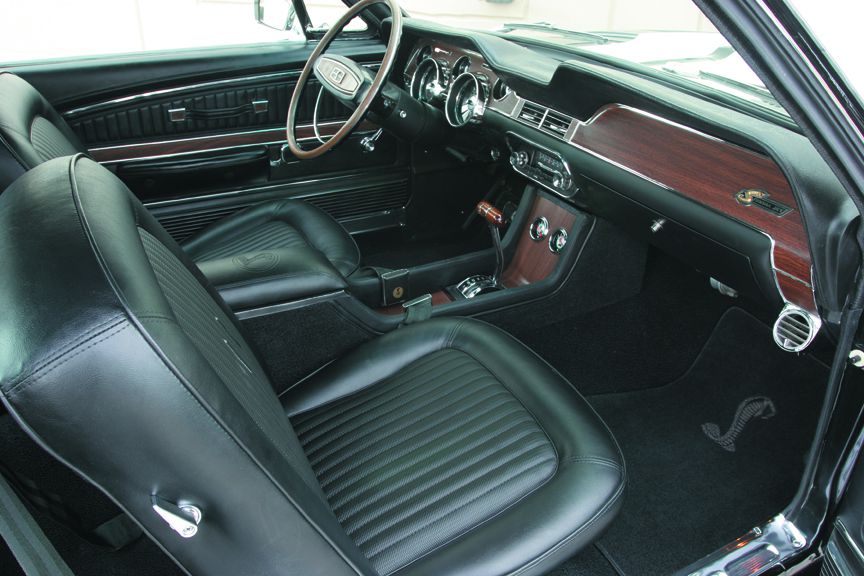 For the first five years of ownership, Roland personally performed much of the work on the Shelby, but later, the car was handed over to Grubbs Motorsports in Garland, Texas. Headed by owner Michael Grubbs, the total vehicle restoration is excellent and the paint immaculate.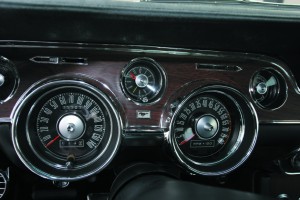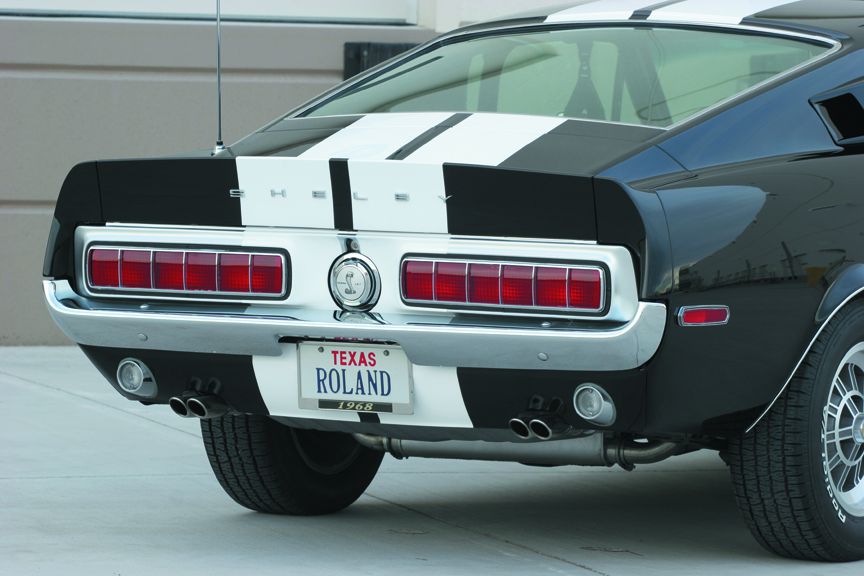 Says Roland, "It seems in life that some things were meant to be. This car was supposed to be found. It was a second chance for the Shelby, to let people stop in their tracks just at the sight of Carroll Shelby's beautiful creation. And man, when you turn the key, hear that sound and put the pedal down, you know what King of the Road means."