So Cal Challenge Autocross Racing at the Labor Day Cruise
Text and Photos by Author
Article

Pro-Touring cars and trucks have been gaining a lot of traction in recent years. Building a classic that has all of the modern features of a high-end sports car including handling, performance and comfort wrapped in a timeless style. Putting these cars and trucks to the test have been several Autocross races that pitch drive ability, raw power and suspension handling into tight corners in a race against the clock. One of those series is the So Cal Challenge. With 5 events throughout the year, the series includes class and overall winners at each event as well as points champions for all 5 events. The classes include Early and Late Muscle Car, Truck, Hot Rod and Exotic cars.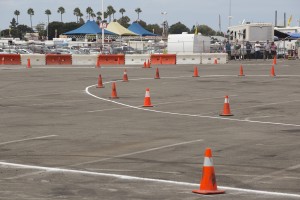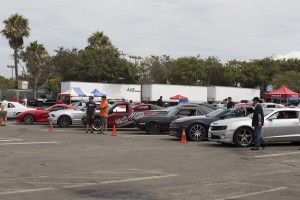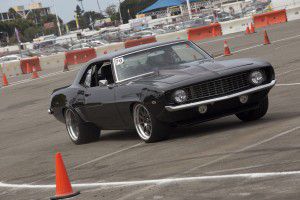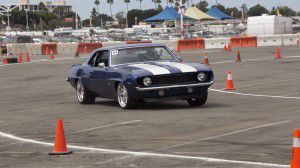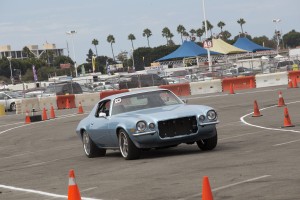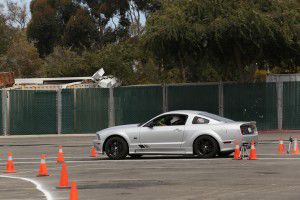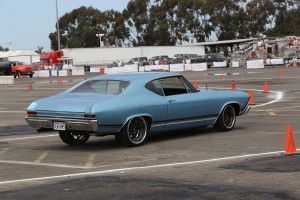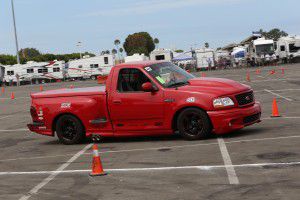 Recently, the So Cal Challenge put on their largest event yet in conjunction with the Labor Day Cruise at the Costa Mesa Fairgrounds in Southern California. With nearly 50 drivers in competition the first day times kept improving as drivers got used to the course layout. The event had several battling and besting each other's times until the bitter end. When the day was over, Rob MacGregor had the best time of the day with his red C-10 Hellboy with many hot on his tail. The next day of the Labor Day Cruise the autocross course was open to any show participant that wanted to give it a try. Many soon realized that their muscle car setup for straight lines at the drag strip didn't translate to the tight turns of an autocross track.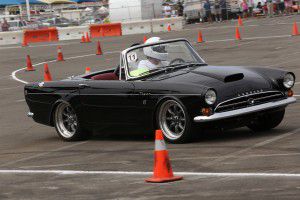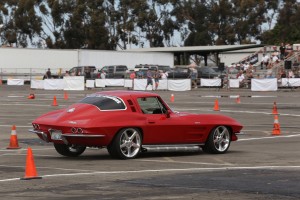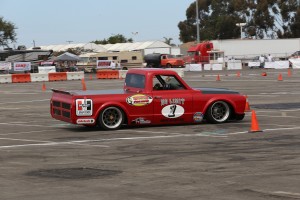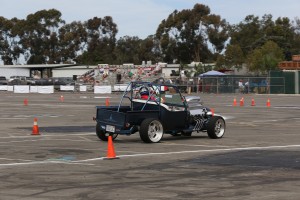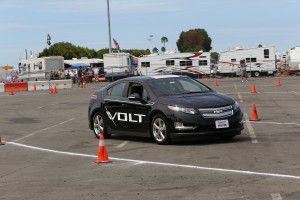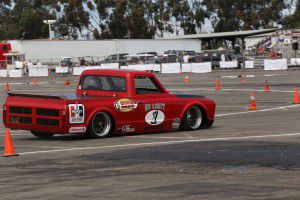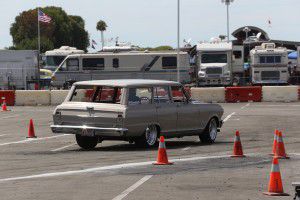 It is great to see the camaraderie that develops at these competitions with drivers providing tips to those just starting out with many developing into leaders on the timesheets in future events. The So Cal Challenge would like to thank their sponsors including Black Ink Media, No Limit Engineering, Drive! Magazine, Street Trucks Magazine, Ridetech, Total Cost Involved, Bangshift.com, Guaranty Chevrolet, Pro-Touring.com, Royal Purple, CFR Performance, Flowmaster, Adams Motorsports Park, Replay XD, Jet Hot Coatings, and JCG Restorations.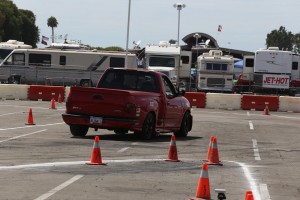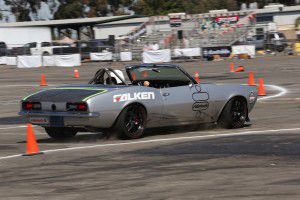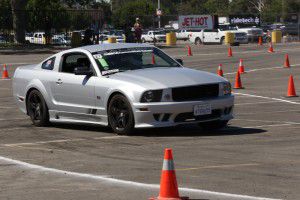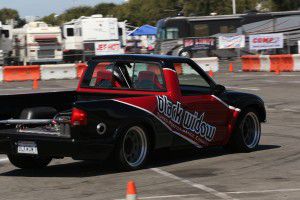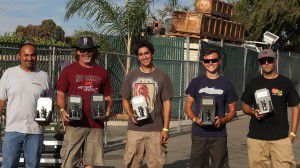 For information on the 2014 So Cal Challenge series, visit www.socalchallenge.com. Full video and photo coverage of the events is located there as well.
Text and Photos by Jason Mulligan