Huntington Beach Concours d'Elegance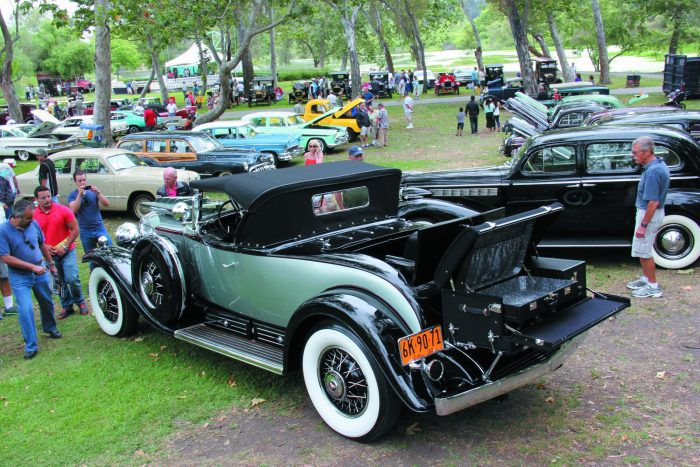 Text and Photos by Author
Article
The Huntington Beach Concours d'Elegance recently celebrated its 28th year, and throughout the years the event has grown to become one of the most outstanding automotive events in Southern California. In 1985, Bart McGrath of Huntington Beach held the first Concours in a parking lot at Warner and Beach Blvd. in Huntington Beach. McGrath moved the event the following year to the Huntington Beach Library and Central Park. His vision stemmed from the renowned Pebble Beach Concours d'Elegance where unique vintage domestic, European and Asian automobiles and motorcycles would be judged. Of course, like its spiritual parent, the Huntington Beach event also drew late-model Ferraris, Lamborghinis, McLarens, Jaguars, BMWs and Porsches. The grassy grounds, shady eucalyptus trees and picturesque pond create an idyllic setting for the Concours, and fittingly, much of the proceeds go to the Children's Wing of the Central Library.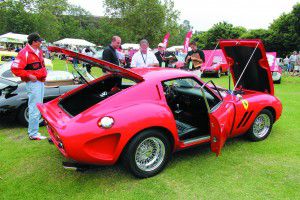 Mike and Melinda Koken's '62 Ferrari 250 GT (replica).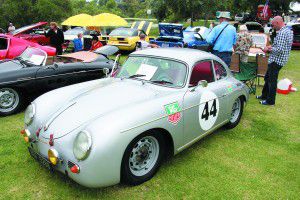 George Mayer's '59 Porsche 356A (replica).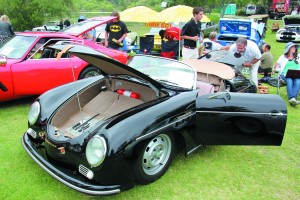 Rick Litchie's '56 Porsche Speedster.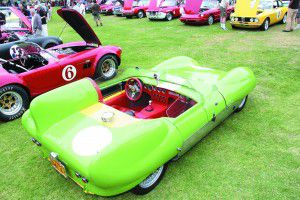 John Holodniks '57 Lotus Eleven roadster.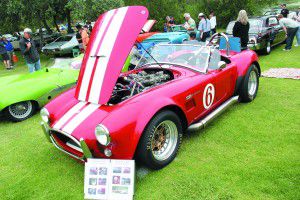 Rosalia Villalobos and Mike Batanero's '66 Shelby 427 Cobra.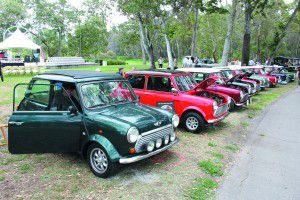 A Mini Cooper invasion.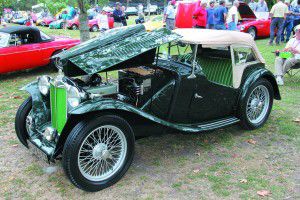 Rick Pullen's '48 MG TC.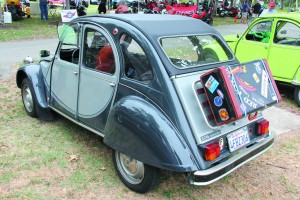 Antoine Price's '65 Citroen 2CV.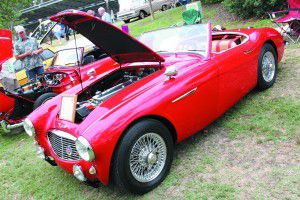 Bruce Steele's '60 Austin Healey 3000.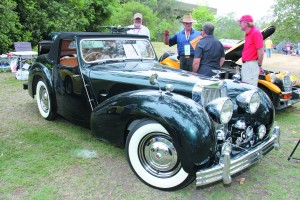 Tom Leonard's '47 Triumph 1800 roadster.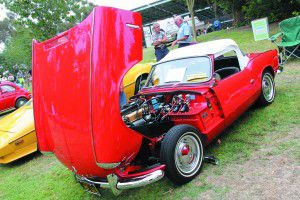 Barry Connally's '64 Triumph Spitefire.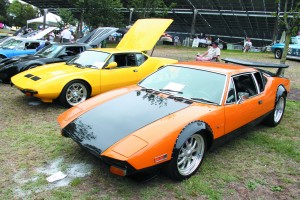 David Greimann's yellow '72 Pantera DeTomaso and Ronald White's '72 Pantera DeTomaso.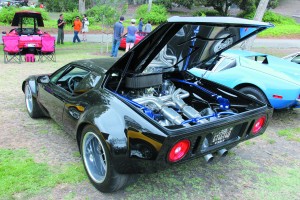 Tony Ortiz's '73 Pantera DeTomaso.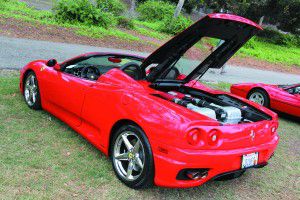 Harry Gersten's '01 Ferrari 360 Spider.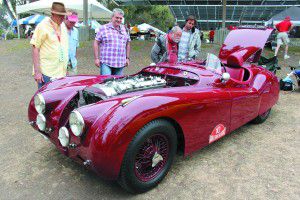 This '50 XK120R Jaguar competed in many races across Europe and America.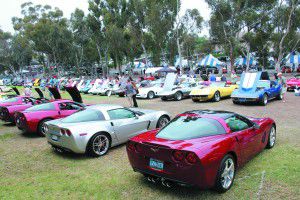 The 28th annual Huntington Beach Concours d'Elegance salute to America's True Sports Car the Corvette celebrated its Diamond Jubilee (60th anniversary). More than 200 Corvettes from 1954-2013 participated in the event.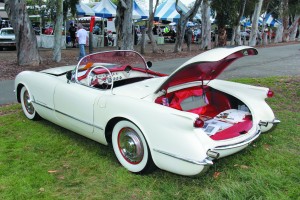 Larry Bender's '54 Corvette roadster.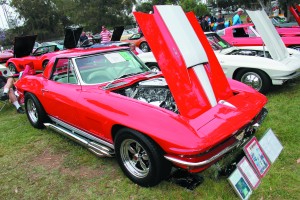 Al Paer's '67 Corvette convertible.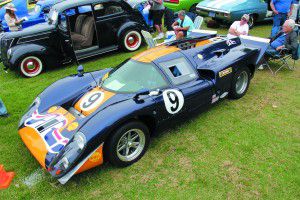 A very rare '69 RCR Lola T70 Mk3b owned by John Coombs.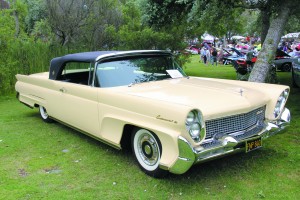 Stacy Roscoe's '58 Lincoln Continental convertible.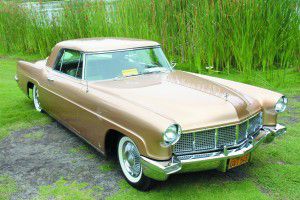 Norman Hoskins' '56 Lincoln Continental Mark II.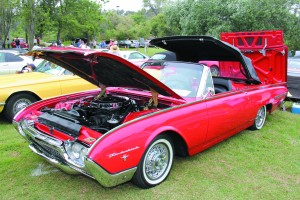 Bob and Carmen Rosas' '62 Thunderbird roadster.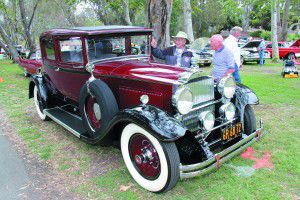 Tim Walworth's '31 Packard 833 coupe.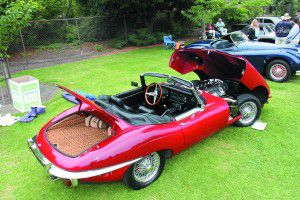 Robert Maniaci's '69 Jaguar XKE roadster.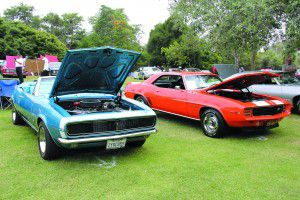 Bill Bergen's '67 Camaro Rally Sport convertible and Rich Caton's '69 Camaro Z28.
Text and Photos by Bob Ryder