How to Install a BBK Power-Plus Series Throttle Body on a 5.7L Hemi (Part 1)
Text and Photos by Matt Emery
Article
Take a look at this step-by-step process on installing a BBK Power-Plus Series Throttle Body on the 5.7L Hemi. We turn to the guys at BBK Performance Parts for their guidance on doing this install on an '08 Challenger. This first segment get's you started. Be sure to stay tuned for Part 2 of this must-read how-to!

It's been said that the more things change, the more they stay the same. This is even true of late-model vehicles. In the past, when someone wanted to get more horsepower out of an engine, the standard method was to bolt on a bigger carb and increase the airflow into the engine, while also improving exhaust flow out.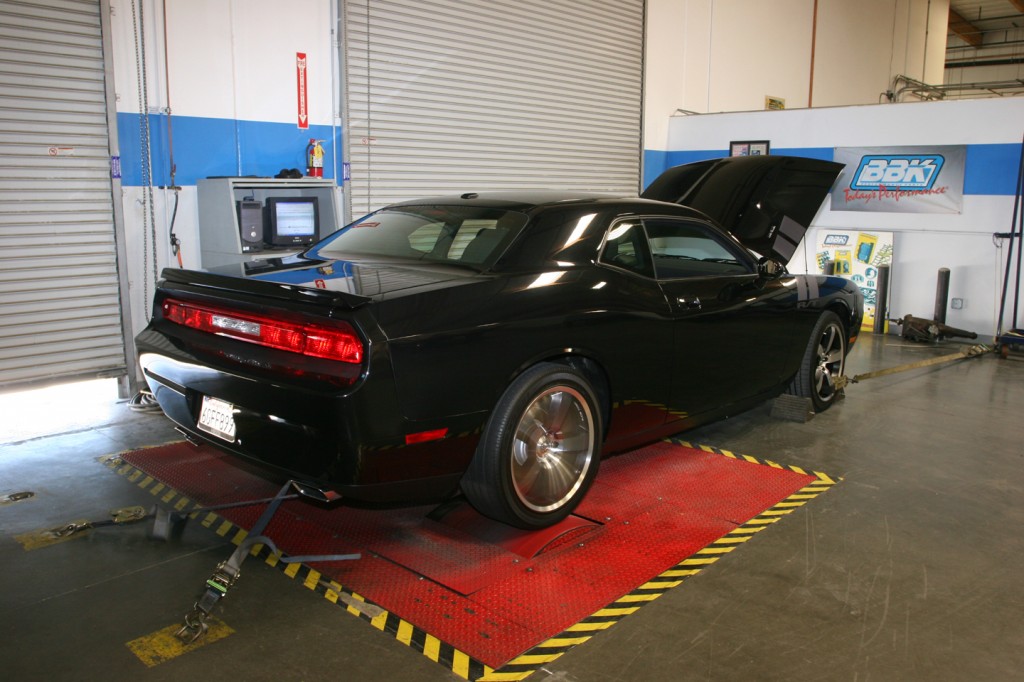 Nowadays, with the advent of fuel injection, the pieces may look different, but the idea of adding power remains the same: install higher flowing fuel rails to improve fuel delivery and install a larger throttle body and a cold air intake system to improve the flow of air into the engine.
Taking that idea to heart are the guys at BBK Performance Parts with their Power-Plus series throttle bodies. In this case, it is their 85mm unit that will be installed onto an '08 Challenger with a 5.7L Hemi engine. Available in 85mm and 90mm versions, the new Power-Plus series Hemi throttle bodies are CNC machined from 356 aluminum and are fit with the highest quality components and brand-new factory OEM electronic throttle controls.
Here are the first steps to get you started. Be sure to check back for Part 2 of this feature, which will complete the install process!
Stay tuned for Part 2!